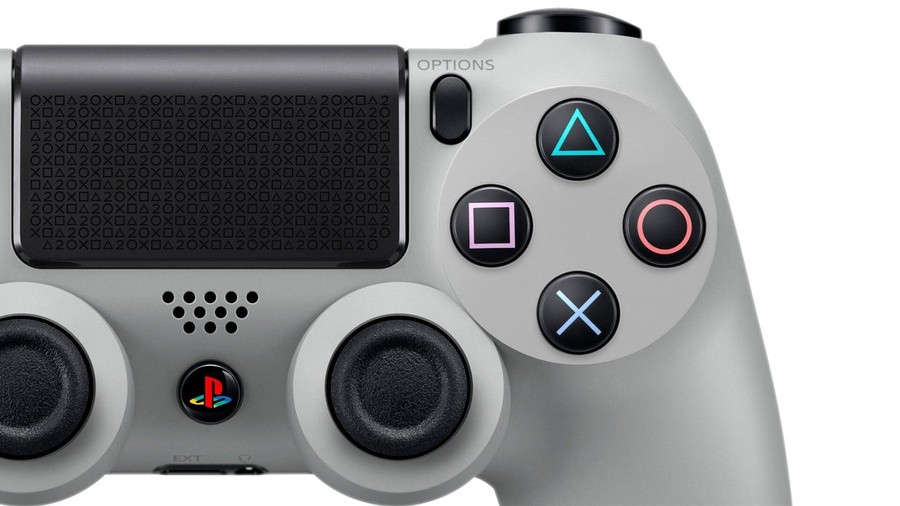 Another day, another Sony patent. This one was registered in the summer of last year, but the full documentation has only just been made public. The gist of it is that this patent describes a PlayStation controller attachment which allows for wireless charging. In other words, you clip this device onto your DualShock, and when paired with a dedicated charging base, the battery gets charged. The future is here!
Well, maybe. As with any patent, there's absolutely no guarantee that this product will ever see the light of day, but Sony could still be considering something like this for the future, especially with the PlayStation 5 set to launch later this year. Besides, the company recently released an official Back Button Attachment, which suggests that it's opening its mind to the potential of additional controller-based products.
Would you be interested in a wireless charging base and attachment for your DualShock? Laugh at the foolishness of wires in the comments section below.
[source patentscope.wipo.int, via segmentnext.com, gamesradar.com]