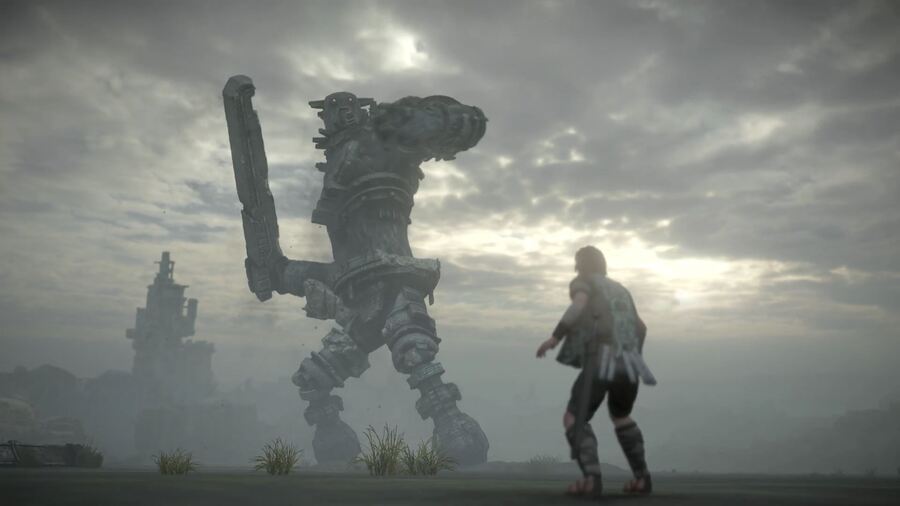 As we close out the PlayStation 4 generation, it looks like PlayStation Plus is hitting new heights as it finally starts to offer up the sort of games its subscribers have always wanted. Proof of that can be found over on the official PlayStation Twitter account, which saw the service receive its most-liked tweet of all time -- beating out last month's reveal by a few thousand.
The announcement that Shadow of the Colossus and Sonic Forces will be heading to PlayStation Plus next month is sitting on 21,100 likes at the time of writing, alongside 4,600 retweets. ResetEra member ArmGunar has now crunched the numbers to work out that this is the most engagement a PS Plus announcement tweet has ever received, overtaking the reveal that Bioshock: The Collection and The Sims 4 would be heading to the service by nearly 3,000 likes. That gap is, of course, only going to grow wider.
Other interesting takeaways include the announcement that Steep and Portal Knights would be heading to the service garnered the least amount of likes over the past year, sitting at just 2,100. That is closely followed by The Surge and Conan Exiles on 2,700.
Of course, this isn't conclusive evidence that more people are happy than ever with the current PlayStation Plus line-up, but it certainly suggests that subscribers are satisfied with the thought of adding an absolute classic and Shadow of the Colossus to their library. Are you happy with the PS Plus lineup for the month of March? Share your thoughts in the comments below.
[source resetera.com, via twitter.com]