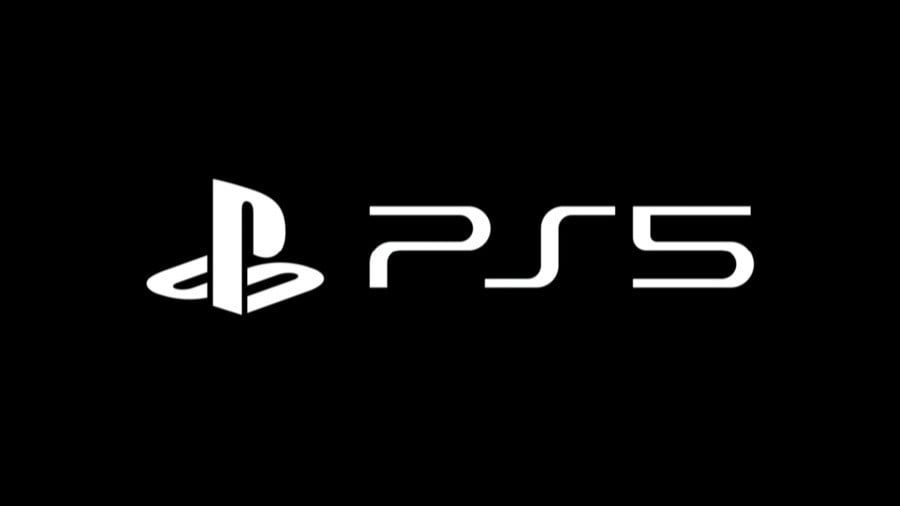 We're now more than halfway through February 2020 and Sony still hasn't announced any kind of PlayStation 5 reveal event. Numerous longstanding rumours have had this month pegged as the big one, but so far, Sony has remained silent on the subject. Honestly, we're not sure what to think anymore, and so we thought that we'd ask you lot.
It's fair to say that there's been a tense anticipation in the air throughout 2020 so far. At times, it's almost felt like the world of console gaming has stood still as everyone waits for Sony to make a move, but again, it just hasn't happened. At least, not yet.
We know that the PS5 is launching in late 2020, so you'd think that Sony will have to do something sooner rather than later. But with the way that the Japanese giant operates these days, trying to predict its plans is incredibly difficult. For example, we never would have guessed that the company would casually announce the PS5 in a Wired article. But it did, and we wouldn't be at all surprised to see Sony continue to defy expectations as it builds up to the PS5's release.
What do you think? Is there still time for the PS5 to be announced in February? Or will it be March? Or maybe even later in the year? Vote in our polls, and then feed us an honest opinion in the comments section below.