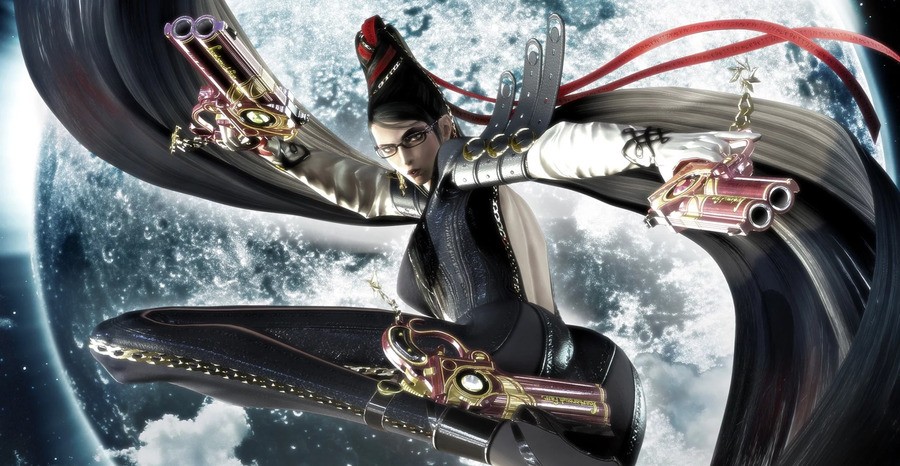 Bayonetta has a complicated history. The first game launched on the PlayStation 3, but it was a shockingly poor port, meaning that it played best on the Xbox 360. That game's now set to release on the PlayStation 4, as SEGA has decided to bundle it with its contemporary of the time, third-person shooter Vanquish.
The two Bayonetta sequels, however, are exclusive to Nintendo platforms because the Super Mario maker stepped in to keep the series alive when SEGA had turned its back on it. This means that the rights are complicated, but PlatinumGames producer Atsushi Inaba admitted in an interview with IGN Japan that it'd like to self-publish the property moving forwards.
Of course, if it were to crowdfund a Bayonetta game similarly to The Wonderful 101, it would require a lot more cash. Moreover, with the rights to the franchise divided between several different parties, it's likely impossible at this stage. The good news is, as previously mentioned, we'll finally get a competent Bayonetta port on PS4 later this month – that's all we can ask for at this stage.
[source jp.ign.com, via blog.esuteru.com, animenewsnetwork.com]