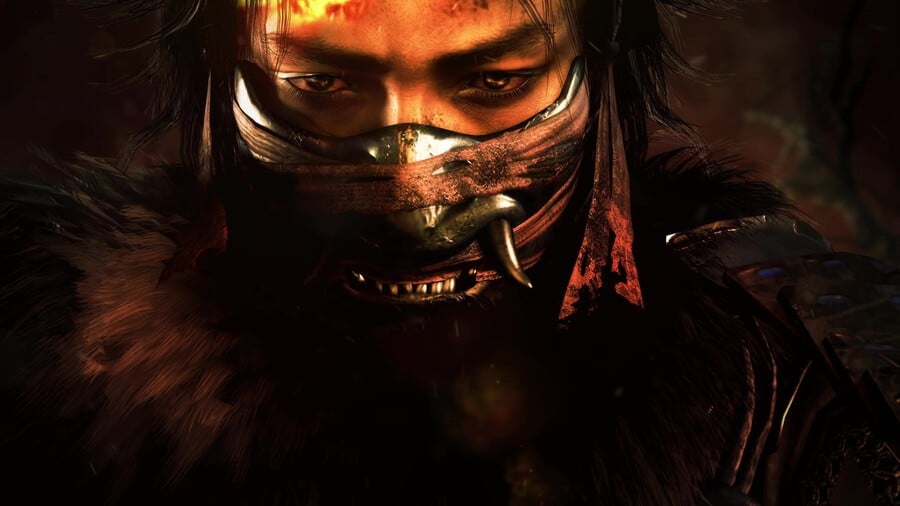 If you were worried that Nioh 2 would be a rather late entry into the long list of delayed PlayStation 4 games for 2020, you can now rest easy. Developer Team Ninja has confirmed that the game has gone gold, meaning that development of the base experience is complete. The team will now most likely ramp up production on a day one patch and get to work on ensuring it has enough copies to meet demand come launch day next month.
The Souls-like exclusive is a game we've been looking forward to for a while now, with a recent preview event confirming our anticipation is well placed. "Team Ninja has opted to fine-tune what it already has rather than reinventing the wheel and it's going to be all the better for it." Nioh 2 launches on PS4 on 13th March 2020, and for our full thoughts after two hours of play, head on through this link.
Is Nioh 2 a game you're excited about playing in the near future? Show off your Yokai skills in the comments below.
[source twitter.com]