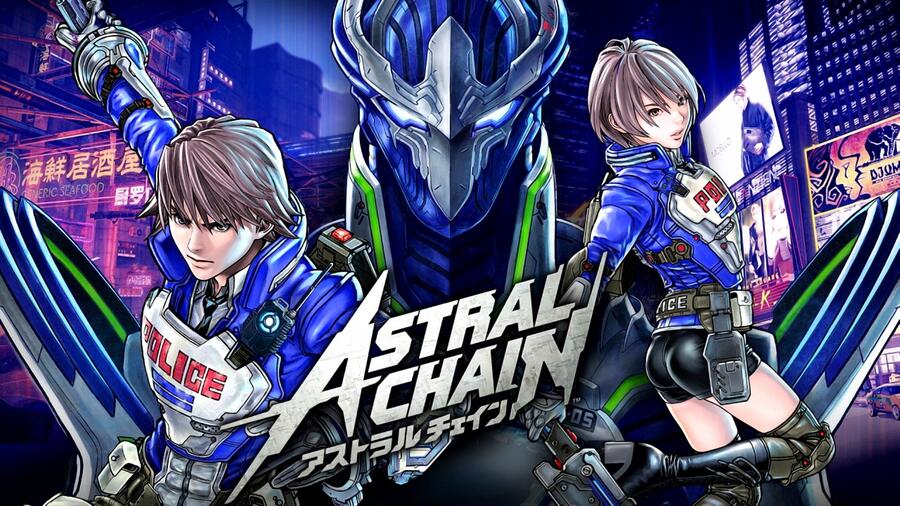 Astral Chain launched as a Nintendo Switch exclusive to enormous critical acclaim last year, but The Wonderful 101's transition to the PlayStation 4 has had fans pondering – could the action title follow the same trajectory? In an interview with VGC, developer PlatinumGames' head honcho Atsushi Inaba outlined the situation.
He said: "In the case of Astral Chain, it's an IP that's owned half by Platinum and half by Nintendo. So right now it just came out and it's too early to say." Pushed for more information, Inaba admitted that any final decisions would come down to the Big N: "They own the publishing rights to Astral Chain so really we have no say in that matter."
While anything is always possible, we're going to suggest that this game's unlikely to launch on any system without a Nintendo logo. The fact is that Astral Chain has been vastly more successful than The Wonderful 101, thus it commands much more value to the platform holder than its crowdfunded contemporary.
But would you play it if it did make the transition? Do you think a port is possible? Please don't beg in the comments section below.
[source videogameschronicle.com, via nintendolife.com]