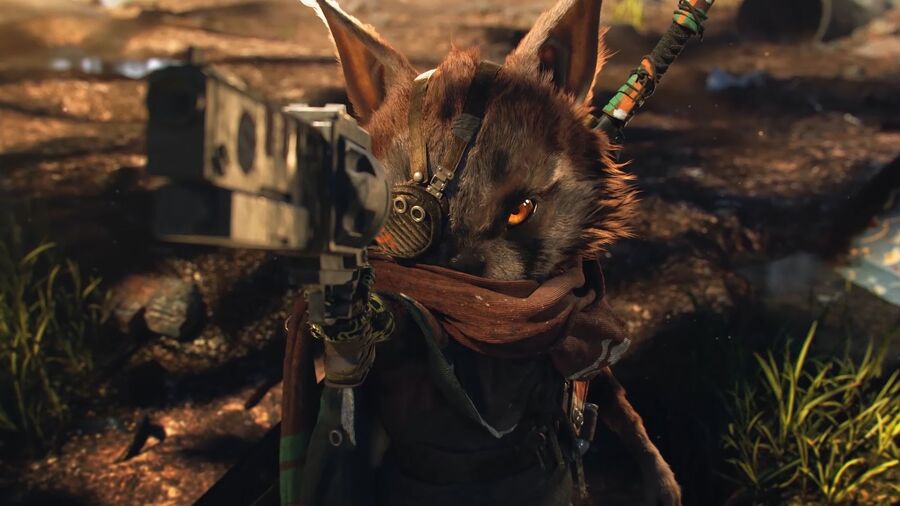 Just take a look at how sporadically we've been able to cover BioMutant here on Push Square and you'll quickly come to understand why an update such as this was in dire need. BioMutant left us impressed all the way back at Gamescom 2017, but since then, it has pretty much been radio silence. Developer X101 has provided a welcome update on the project overnight, however, confirming that the title is still in active development.
The official BioMutant Twitter account said that the team is working harder than ever as it makes the best game it can. "We are doing everything we can to make this the best game all of us have ever worked on and that it will be as entertaining and great as we can possibly make it. We can only hope for your continued support and patience as we complete the final stages of its development."
It certainly sounds like the project is coming along nicely, although we're probably still going to have to wait a while before a release date becomes a possibility. The developer won't be revealing launch details until it is confident that it can hit the date it picks -- bringing into question whether the game will even see the light of day in 2020. That also raises the question of which Sony console it will even release on. Of course, should BioMutant release on PlayStation 4 then it'll be playable on the PlayStation 5 through backwards compatibility. However, does its audience really want to be playing a brand new PS4 game in 2021? We're not sure.
Do you hope that BioMutant becomes a PS5 game? Do you think it'll release this year? Let us know in the comments below.
[source twitter.com]