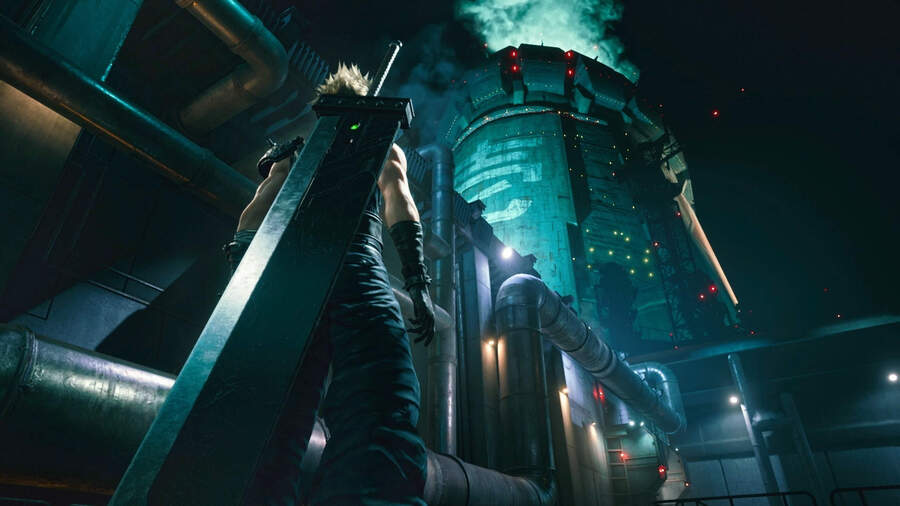 The industry is gearing up for the arrival of the next-generation with the PlayStation 5 and Xbox Series X, but publisher Square Enix doesn't plan on releasing its games exclusively for those platforms any time soon. In a new Q&A as part of a financial briefing, the Japanese behemoth stated that it will take advantage of backwards compatibility to ensure its games reach the most amount of consumers possible.
The firm said: "The next-generation consoles will have backward compatibility, so we plan for the time being to make our new titles available for both current and next-generation consoles. It will therefore be somewhat farther down the road that we release titles exclusively for the next-generation consoles." The quote does suggest that future Square Enix titles will receive a native PS5 version when their release dates roll around, but you won't see the company dropping the PlayStation 4 version any time soon.
As such, it's likely that the publisher's games will be somewhat held back by old technology for the first year or so. What those titles actually turn out to be, however, remains to be seen. We know that the upcoming Outriders is a cross-gen game while Final Fantasy VII Remake is just releasing on PS4 for now, but apart from that, the publisher doesn't have another title officially revealed. We'll most likely have to wait until E3 2020 to learn more of what it has in store for PS5.
Do you hope that other publishers quickly ditch the PS4 in favour of supporting the PS5? Let us know in the comments below.
[source hd.square-enix.com]