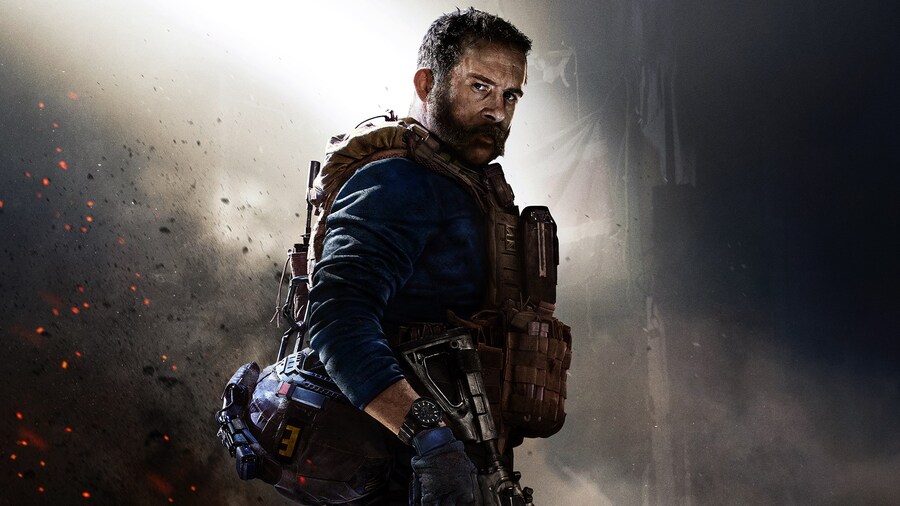 We hope you were sitting down when you read that headline. Yes, Call of Duty will return in 2020. The annual franchise remains annual, and Activision will be maintaining its track record for another year. Who could've predicted this?
The publisher confirmed the next instalment in its ever-popular shooter franchise via its latest investors call, reports CharlieIntel. The game, which we'll name Call of Duty 2020 for now, will arrive this fall, as usual. According to the fansite, Activision did not confirm which of its studios will be leading development on the project. If it were to follow its usual cycle, next up would be Sledgehammer Games, but it seems this might not be the case. We'll have to wait and see which team will take charge.
Interestingly, rumours circulated last year that Call of Duty 2020 will be handled primarily by Treyarch, with Sledgehammer and Raven Studios in support roles. These same rumours suggested the game could be Black Ops 5 and set during the Cold War.
Whatever the case may be, Activision seems pleased with the title so far. "We feel great about the content", the publisher says, also commenting it's been "generating high interest internally".
As CharlieIntel points out, Call of Duty games are normally fully announced around May, so there's a while to go before we have official details. Are you excited for this year's CoD? Check those corners in the comments below.
[source charlieintel.com]