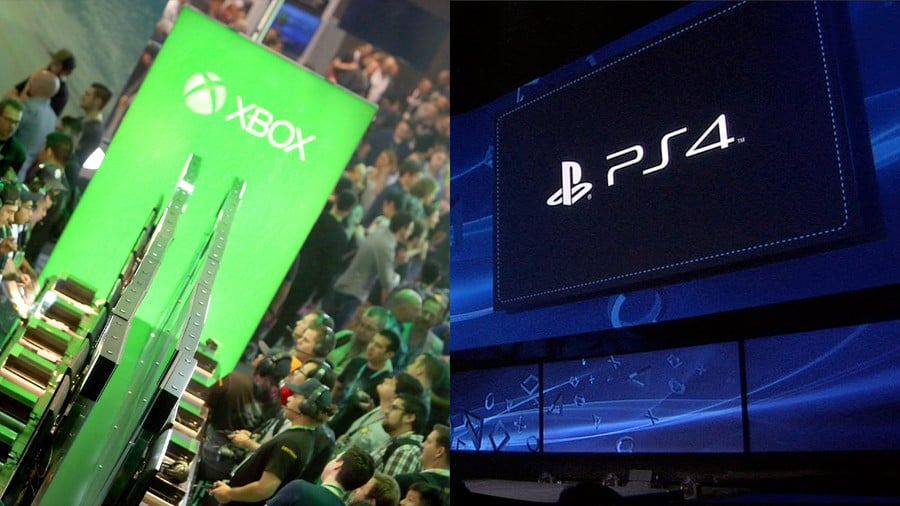 We're right at the beginning of a new year, and that can only mean one thing in this industry: E3 rumours. The big talking point right now is whether Sony will actually attend the event after it skipped the show in 2019 -- but with no concrete evidence to go on, the gaming sphere can only speculate.
It's interesting, then, that Xbox is apparently planning for E3 2020 on the basis that PlayStation won't be there. This rumour comes from VGC, citing unnamed sources. The publication -- which has provided plenty of reliable information in the past -- writes: "We understand that Xbox's events team is working under the assumption that PlayStation will not be at E3 2020 and upping its plans accordingly." Hmmm.
There are plenty of arguments for and against Sony being at E3 2020. By this time last year, the Japanese giant had already ruled out an appearance at E3 2019, but as of right now it's yet to comment on its plans for this year's convention at all. Publishers usually start announcing their E3 schedule soon -- around February, March, and April -- so we probably won't have to wait long for some kind of confirmation.
In the meantime, let us know if you think Sony will skip E3 2020 in the comments section below.
[source videogameschronicle.com]