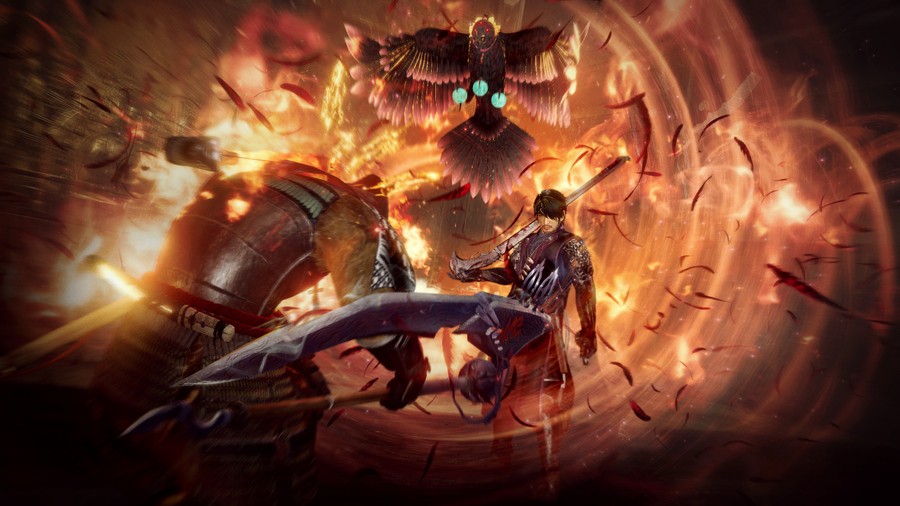 In the lead up to the game's PlayStation 4 release on 13th March, Nioh 2 will be revealing new information every single week. That's seven lots of content coming our way, and it all starts today with a new batch of screenshots which show off a new character and more Guardian Spirits.
As you can see in a selection of the images below, developer Team Ninja has this week chosen to reveal Saika Magoichi, the head of the Saiki Ikki. Next up are three new Guardian Spirits -- Kyuubi the nine-tailed fox, Yatagarasu, and Hiyokudori. All three come with special powers when summoned including fire attacks and illusionary hits. Here's a sample of them.
Guardian Spirits
Combat
Do you like the way Nioh 2 is shaping up? Summon your Guardian Spirit in the comments below.
[source twitter.com]