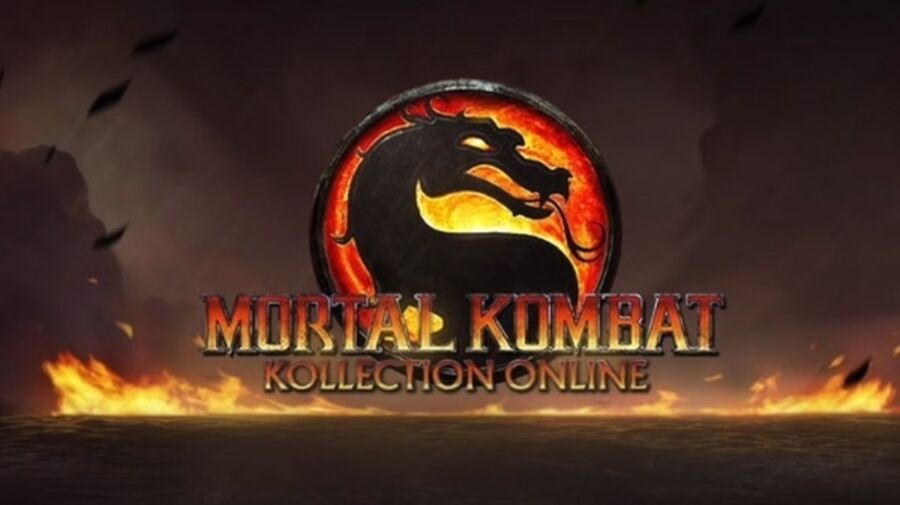 Mortal Kombat Kollection Online was a bundle of remasters in development at Blind Squirrel Games, but the project was canned last year. However, a rating for a PlayStation 4 release has been spotted on European classifications board PEGI's website, suggesting that it's still very much in the works. You could say someone was given the opportunity to, y'know, "finish it".
"Mortal Kombat Kollection Online is the original Mortal Kombat trilogy that Mortal Kombat fans always wanted," the board's blurb reads. "Upgraded art, gameplay, and online features provide an incredible experience that revive the klassics."
There's no other information at this stage, but we'll presumably get word from publisher Warner Bros soon, as it's rare for ratings like this to appear without a real-world product attached. Are you intrigued by the idea of old-school Mortal Kombat remasters? Input an extra-long fatality code in the comments section below.
[source pegi.info, via gematsu.com]