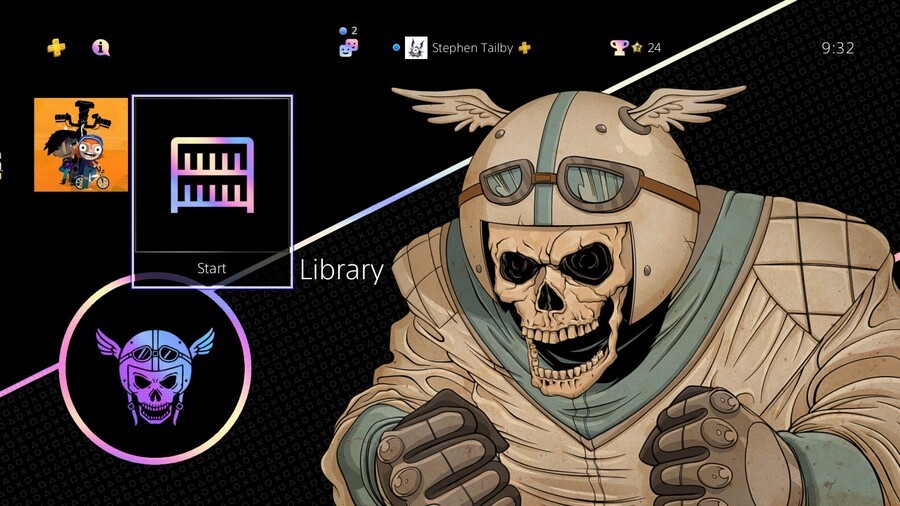 Yesterday, Sony grabbed everyone's attention with a nifty look back at your PlayStation 4 stats for 2019. To recap: if you visit the website -- here for US and here for Europe -- and sign into your PSN account, you'll get a detailed breakdown of your gaming habits from last year, including fun facts like which games you played the most, and how many trophies you unlocked. If you haven't done it yet, you should give it a shot -- the results may surprise you.
As a bonus, you'll also earn yourself some free stuff: seven PSN avatars and a dynamic theme. If you're particularly proud of your stats, you can sport these freebies to flaunt your prowess. But what does the PlayStation 2019 Wrap-Up theme look like? Let's take a peek.
The theme cycles through seven images, each featuring one of the seven characters depicted in the accompanying avatars. They're pretty darn cool, as you can see:
The latter image shows the top menu, which features the seven iridescent avatars all in a row. Neat!
Will you be sporting this free dynamic theme on your PS4? Tell us your thoughts in the comments below.