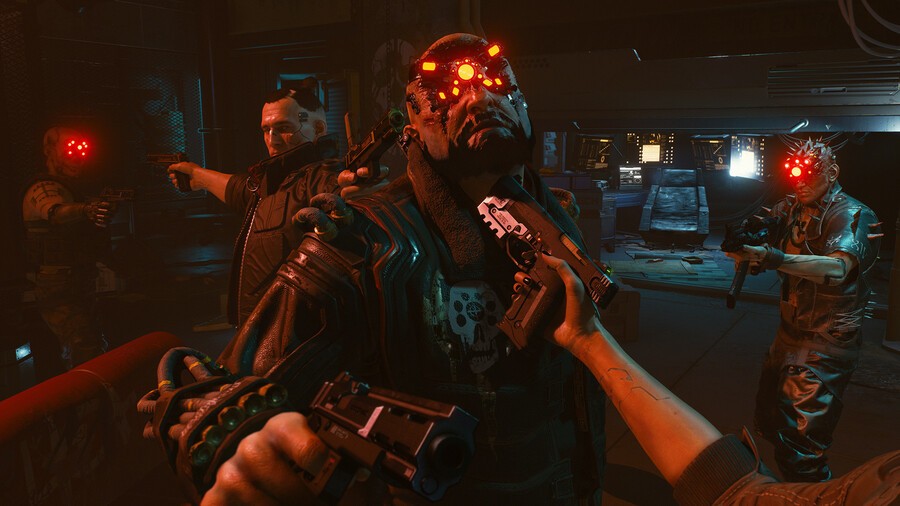 We've only just started the new decade and we're already talking about games that won't release until we're a quarter of the way through the next 10 years. Cyberpunk 2077 has been delayed to September 2020, but you'll be waiting a lot longer if you're hotly anticipating its multiplayer mode. Developer CD Projekt Red has revealed that a launch next year is highly unlikely, making 2022 a much more realistic target for the game's online offerings.
Michał Nowakowski of CD Projekt's members' board said: "Given the expected release of Cyberpunk 2077 in September, and speaking of a series of events we expect to occur after that date, 2021 appears unlikely as a release date for the Cyberpunk multiplayer." It was also confirmed that the mystery AAA title the studio has been working on in secret is actually Cyberpunk 2077's multiplayer mode. We apologise fans of The Witcher, but it looks like you'll be waiting much, much longer before Geralt of Rivia makes his triumphant return.
Are you interested in Cyberpunk 2077's multiplayer mode? Make an online decision in the comments below.
[source uk.ign.com]