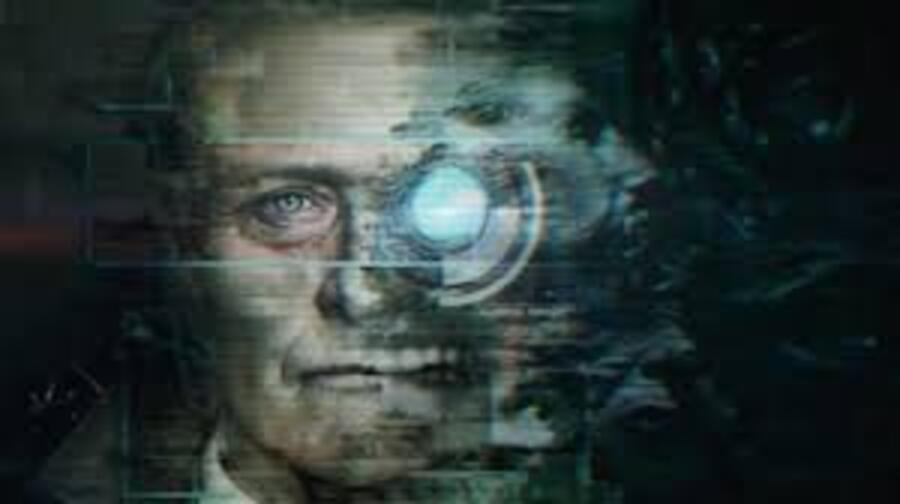 Developer Bloober Team, best known for its work on Layers of Fear, Blair Witch, and Observer, has taken to Twitter to tease its next project by way of a 30-second video. It doesn't give too much away besides an incoming call, but everything appears to be pointing towards a sequel to Observer.
The footage continuously loops, meaning that the half a minute slice of footage doesn't actually contain as many hints as you might think, but one important clip has already been deciphered by a fan. Partway through, a piece of binary code flashes on-screen which translates to "Daniel, are you there?" Daniel Lazarski is the name of the protagonist from the original game.
We actually really didn't like the 2017 edition, coining it an experience plagued by technical problems. "To call this game a letdown would be an understatement" is how we signed off on the 3/10 Push Square review, so let's hope this next instalment is a major improvement.
Would you be interested in a sequel to Observer? There's a good chance this is still a PlayStation 4 game, although we wouldn't rule out the possibility of it being a next-gen title just yet. It all depends on where the studio is at in the development process. Hack away in the comments below.
[source twitter.com]