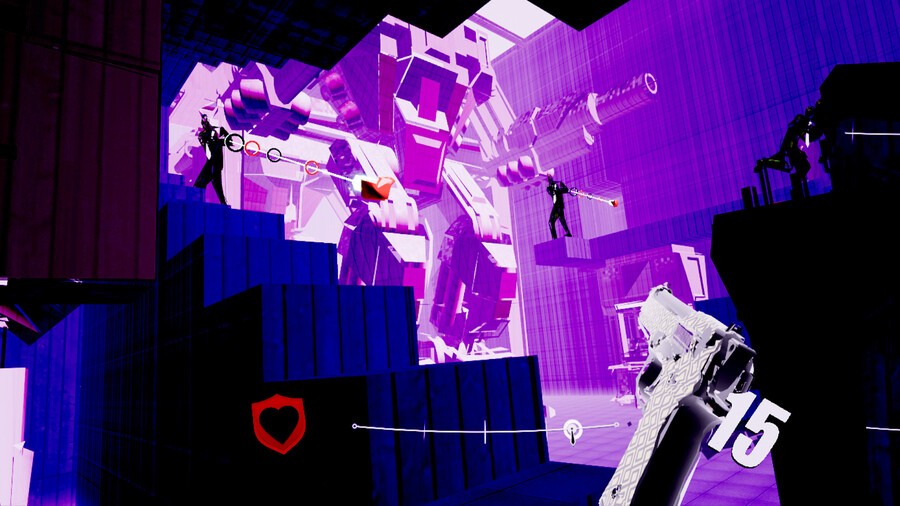 We like to think we have our finger on the pulse here at Push Square, but some things are bound to pass us by -- especially with so many games around these days. One such example is Pistol Whip, a virtual reality on-rails shooter set to music. It's out now for PC VR formats, and is in development for PlayStation VR.
Give the above trailer a watch to get an idea of what it's all about. It's inspired by action flicks such as John Wick or Equilibrium, putting the emphasis on you and your handgun as you make your way through trippy levels, shooting every goon in sight. Unlike other VR rhythm games like Beat Saber or Audica, Pistol Whip gives you the freedom to fire whenever you like, allowing you to shoot to your own beat. However, score-chasers will want to stay on rhythm.
It looks pretty darn cool, and reviews so far have been very positive. There's no word on an exact date for the PSVR version, but we're definitely looking forward to giving this game a shot. What do you think of Pistol Whip? Reload in the comments below.
[source twitter.com]