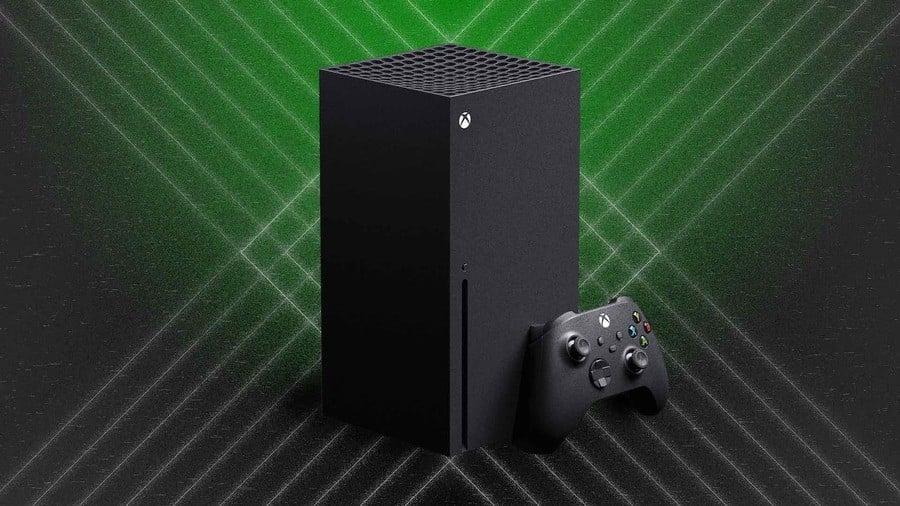 You're not going to believe this, but Microsoft announced its new console during The Game Awards today. The system is named Xbox Series X, which implies that the Redmond firm's next-gen "project" will involve a line of different boxes – after all, it's been rumoured that the company will release two pieces of hardware starting Holiday 2020.
For now, though, we just have one look at the device – it kinda resembles a PC tower, though it can be positioned horizontally or vertically. As you'd expect, the manufacturer reckons this will be the most powerful, most immersive system ever constructed. Perhaps of interest to PlayStation fans is the addition of a Share button to the controller.
Also of note is that recently acquired subsidiary Ninja Theory is developing a sequel to the outstanding Hellblade: Senua's Sacrifice for the system. This will be named Senua's Saga: Hellblade 2, and for obvious reasons you shouldn't expect it to launch on the PlayStation 5 – or any Sony system for that matter. Now we wait for more on PlayStation's next-gen project.
[source news.xbox.com]