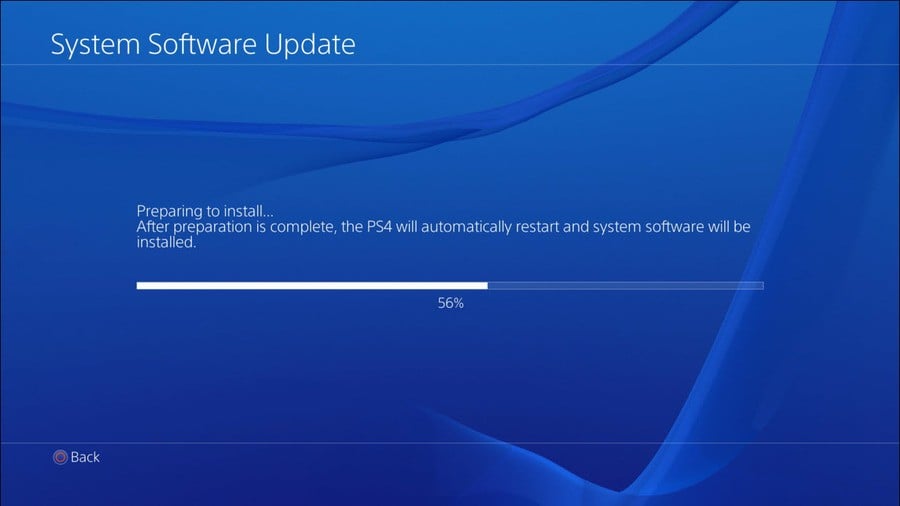 It's a Christmas miracle! Sony has found the goodwill in its collective heart to bless us all with another PlayStation 4 firmware update, 7.02, just in time for the holiday. Unlike the previous patch, this update is mandatory, so you'll have to install it if you want to access network features during the Christmas break.
Firmware update 7.02 is available right now on PS4, and it weighs in at roughly 470MB, which shouldn't take long to download. So, what the heck does this required update do? As Sony itself puts it: "This system software update improves system performance."
God bless us, every one.
Are you prepared and ready for the big holiday? Get your PS4 ready for Christmas in the comments below.