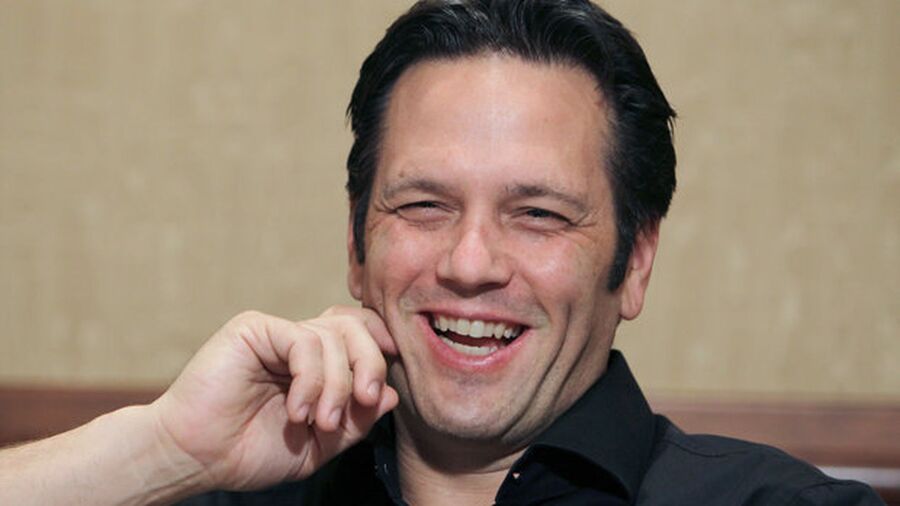 Xbox head Phil Spencer was in the news earlier this week for being a little bit too critical of VR in a recent interview with Stevivor. Stating that "nobody's asking for VR" and commenting on how isolating the experience can be, he drew some flack from the virtual reality community and even PlayStation executive Shuhei Yoshida, who responded in a lowkey fashion on Twitter. However, the Microsoft employee has now walked back his comments to a degree.
Responding to a tweet, Spencer says: "For us, it's about focus on our innovations right now. I've played some great VR games, I got to play HL:Alyx in the summer, amazing. It's just not our focus with Scarlett."
It now becomes even clearer that PlayStation VR won't receive any competition from Xbox in the console VR space, with Spencer stating that the firm's next-generation system won't be focusing on virtual reality. That is despite the fact that the Xbox One X's original pitch talked about delivering "high fidelity VR" -- something that clearly hasn't come to fruition. PSVR will continue to battle it out with PC-centric headsets, but it's a space that it is almost dominating in. We'll see if Half-Life: Alyx changes that.
What do you make of Phil Spencer's latest comments? Share your thoughts in the comments below.
[source twitter.com]