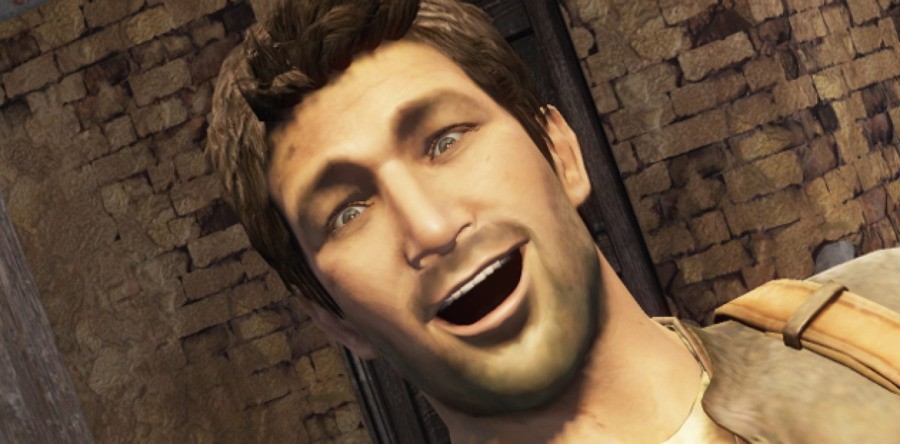 It wasn't too long ago that the PlayStation 4 became the fastest console to reach 100 million units sold, already pushing the machine into the all-timers list. However, new information has just surfaced from Sony, shedding new light on the sales performance of the current gen box. The platform holder's latest financial report states it sold another 2.8 million consoles in the last quarter. This pushes PS4's total to approximately 102.8 million, just beating out the original PlayStation's 102.5 million total. The machine is now the second best selling home console ever.
It's still got some way to go if it wants to take the crown from PS2 -- 155 million is a tall order -- but even if Sony doesn't sell another PS4, it can decidedly be considered a great success. That quarterly figure of 2.8 million is down compared to last year, suggesting things are slowing with PS5 looming large. However, we'd expect Sony to make a push over the next couple of months ahead of the holidays, likely with aggressive pricing on Black Friday deals.
Are you surprised to see PS4 beat PSone in lifetime sales? Will it ever catch PS2? Let us know your thoughts in the comments below.
[source sony.net, via engadget.com]