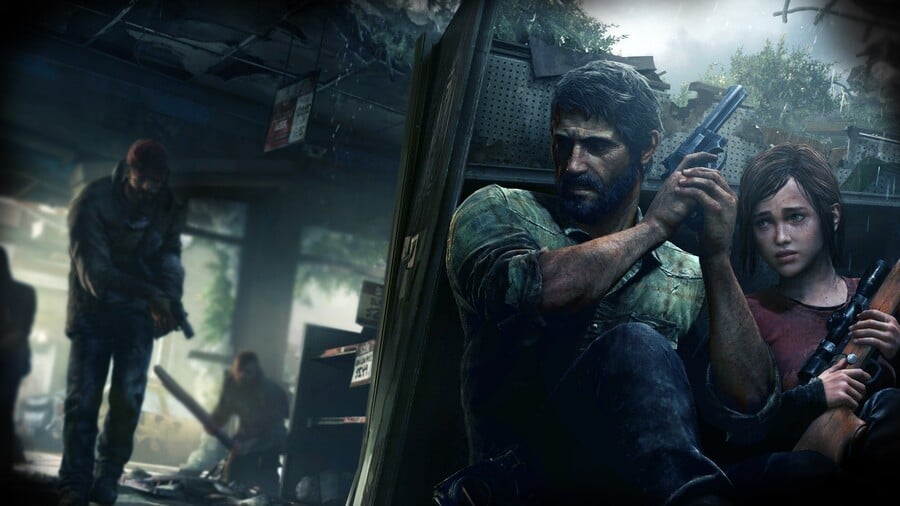 Despite the fact that The Last of Us' multiplayer offering on both PS3 and PlayStation 4 was considered a fairly major success, its sequel is dropping all online functionality. The Last of Us: Part II is a completely single player experience, much to the disappointment of many. However, we know that developer Naughty Dog is working on some sort of multiplayer experience behind the scenes, and it looks set to be something worth paying attention to.
Taking to Twitter, lead game designer Vinit Agarwal backed up a Naughty Dog job listing for an online systems programmer by saying: "Join us. We've got big ambitions and need you to help make it a reality."
What this online project actually ends up being remains to be seen, but it gives us hope that it'll be a robust, interesting offering when the team is out there actively promoting its job listings despite one of 2020's biggest games dumping its multiplayer components altogether. At this point, we have to assume its a take on The Last of Us' Factions mode for PS5, but who knows, maybe Naughty Dog will push the boat out and create something completely original for Sony's next-gen system.
What do you hope Naughty Dog's multiplayer project ends up being? Join a faction in the comments below.
[source twitter.com]