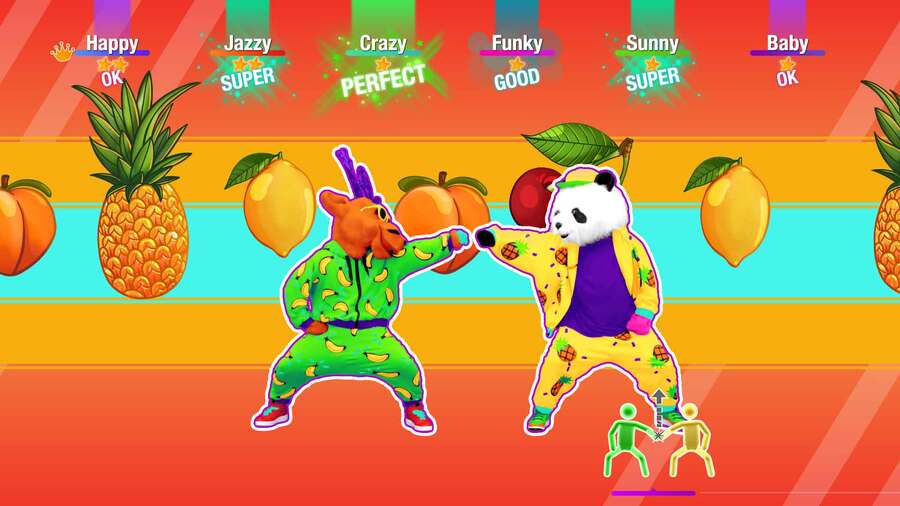 Sometimes you need to read a headline twice just to make sure you took all of that information in correctly, and we reckon this is one of those moments. Yes, you did read that correctly, Just Dance 2020 has managed to sell more copies on the 13-year-old Nintendo Wii than the current generation PlayStation 4 in the United Kingdom.
As reported by our friends over at Nintendo Life, the PS4 version made up just 14% of the game's total opening week sales, while the Wii edition boasts of a 21% market share. Hell, the Xbox One version does even worse with only 10% of the title's sales coming from the team in green. This means that combined sales across the Sony and Microsoft systems only just managed to beat out a console two generations old.
Whether that speaks to how little interest PS4 players across the United Kingdom have in dancing or just how popular the Nintendo Wii continues to be we're not entirely sure, but it's still incredibly impressive readings for the motion-based system. To be fair though, PlayStation users did have the likes of Death Stranding to play for the past couple of days.
Were you one of the few who bought a copy of Just Dance 2020 on PS4? Come on, own up in the comments below.
[source nintendolife.com]