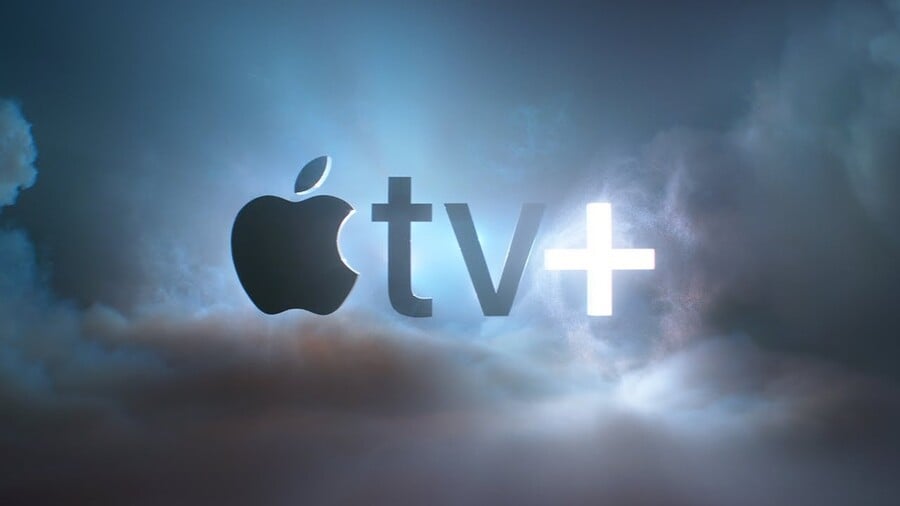 Is the Apple TV Plus app on PlayStation 4? Can you watch Apple TV+ shows on PS4? Apple's new on-demand entertainment platform launched on 1st November 2019, adding yet another subscription service to the growing pile. It's currently available on a variety of devices, but what about PS4? Is Apple TV+ on PS4?
Is Apple TV+ available on PS4?
Currently, the Apple TV Plus app is not available on PS4. Apple has stated that Apple TV+ will be making its way to more devices in the future, and it's likely that this will eventually include PS4 (and possibly PS5). We do know for sure that the app is at least coming to Sony's range of TVs, as well as many others. If you own a smart TV, it might be worth checking if your display has access to Apple TV+. Unfortunately, there's no definitive answer right now for PS4 itself, but in all likelihood, Apple TV Plus will come to PS4 in the future.
When does Apple TV+ launch?
Apple TV Plus is available now in over 100 countries.
How much does Apple TV+ cost?
A monthly subscription to Apple TV Plus will cost you $4.99 in the US or £4.99 in the UK. There's a seven-day free trial if you want to give it a shot before you commit.
What shows are on Apple TV+?
The main draw of Apple TV Plus is its selection of original programming, including shows like The Morning Show, Dickinson, For All Mankind, Helpsters, and more. Check out this press release from Apple to learn more.
---
Are you waiting for Apple TV+ to hit PS4? Are you already subscribed to Apple's on-demand service? Let us know your thoughts in the comments below.