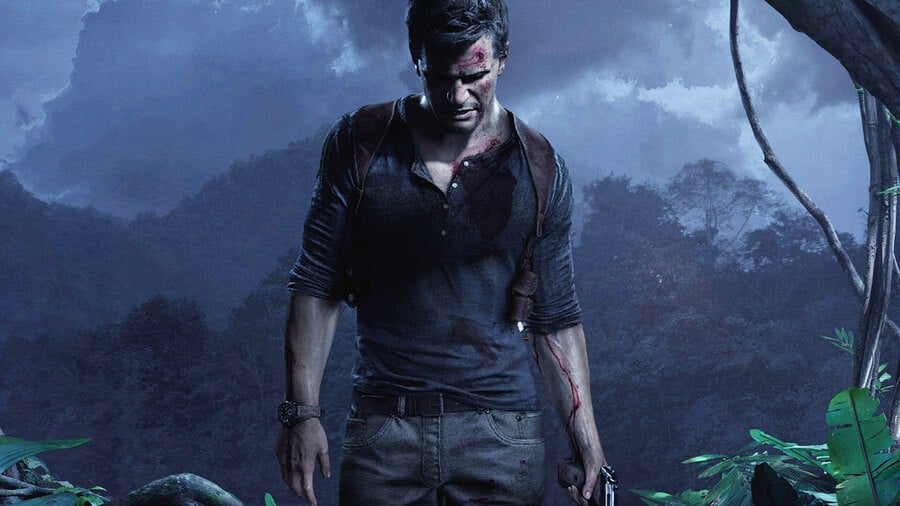 If you weren't around for the start of the PlayStation 4's generation, then try not to worry too much; you've got some catching up to do, but you're going to be able to do it at the best possible price point. Take this Black Friday 2019 bundle available in the UK, which includes a 500GB console and five must-own games. This will keep you occupied through the remainder of the holidays and beyond.
So what do you get, then? The system itself, obviously, and a trio of exclusives: The Last of Us Remastered, Horizon: Zero Dawn, and Uncharted 4: A Thief's End. But just for good measure – and because you'll want to buy them anyway – Amazon UK is tossing in open world epics Red Dead Redemption 2 and Grand Theft Auto V. The price? A bargain bin £229.99. You know what to do.
For more deals and offers to accompany your brand new purchase, refer to our PlayStation Black Friday guide through the link.
[source amazon.co.uk]