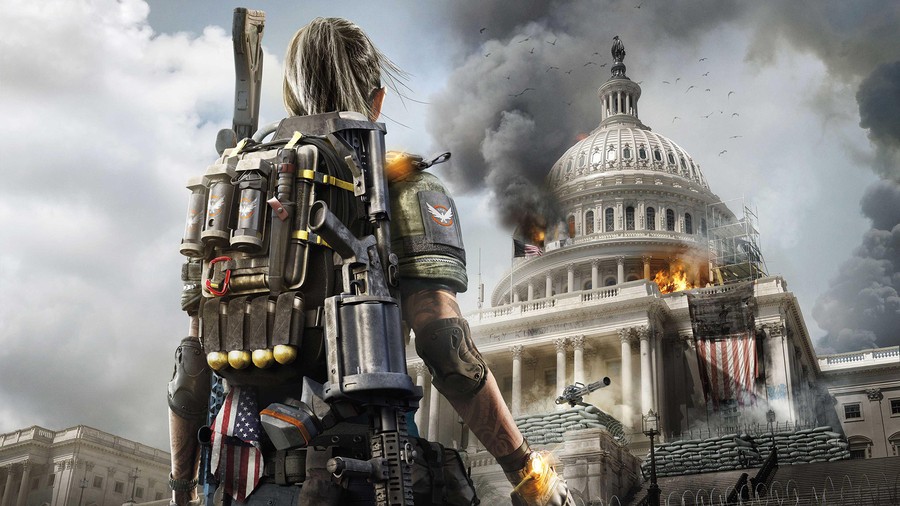 Remember The Division 2? What was supposed to be 2019's biggest looter shooter basically dropped off a cliff over the summer months as the experience broke over and over again thanks to patches and updates. Now, it's back with its second piece of DLC and it has caught everyone here at Push Square Towers off guard. Did anyone even realise this was less than a week away?
Titled Pentagon: The Last Stand, it'll be available on PlayStation 4 in just six days on 15th October for Year 1 Pass holders, while everyone else will have to wait another week until 22nd October to play it for free. It brings with it two new main missions, classified assignments, and a new specialization named The Technician. All this content will drop in tandem with a major patch that is supposed to better build diversity, introduce targeted loot, increase the intensity of the Dark Zone, and improve Conflict rewards.
A new raid was also planned to launch as part of this second piece of DLC, but it has been delayed to "better meet the standards of its players." Are you still playing The Division 2? Loot and shoot in the comments below.
[source kotaku.com]