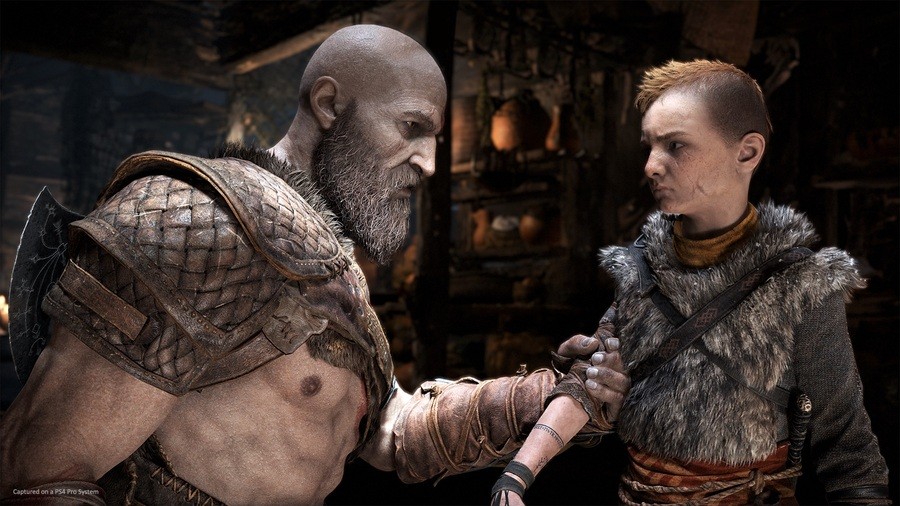 If you're wondering what design to carve into your jack-o-lantern this Halloween, Sony's Santa Monica Studio has a few suggestions. The fruit-slicing tradition has become something of an art form in recent years, and it's pretty common to see some mightily impressive video game inspired pumpkins popping up on social media. Now with these God of War stencils, you'll be able to join in on all the fun.
These simplified Kratos and Atreus designs should make for some smashing pumpkins, geddit? Anyway, if you follow the link in the tweet, you'll be taken to a PDF that you can download and print off so you can accurately cut shapes out of your squashes. In defiance of our own headline, we'd refrain from using an axe for this. Use the proper tools, and keep a lid on your anger, boy.
Will you be carving Kratos and Atreus into your Halloween pumpkins? Mind your fingers in the comments below.
[source twitter.com]