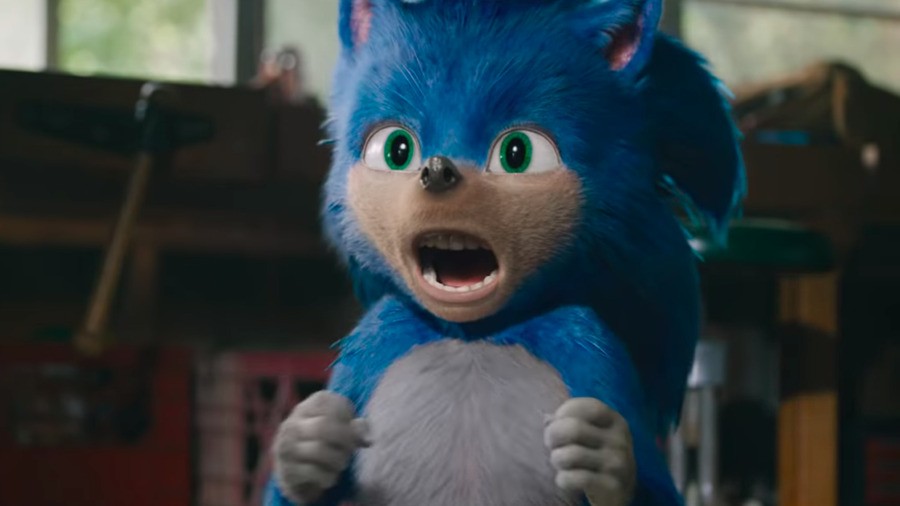 We've had just about enough time to forget all about Paramount's first attempt at Sonic the Hedgehog in the upcoming movie, and now look what's happened. The movie might be delayed into next year, but that hasn't stopped some merchandise from popping up, and boy, they're a sight to behold.
Below are two examples of hilariously awful costumes:
First up is this costume for kids based on the look of Sonic's original look from the film, while the second image shows a genuinely terrifying rubber mask. We'd like to draw attention to the fact the image of the rubber mask is even funnier because it's very poorly Photoshopped.
Now you and your children can scar your neighbours when you go trick-or-treating dressed as a scrapped Sonic design. Will you be knocking on doors dressed as Movie Sonic? Keep the lights on in the comments below.