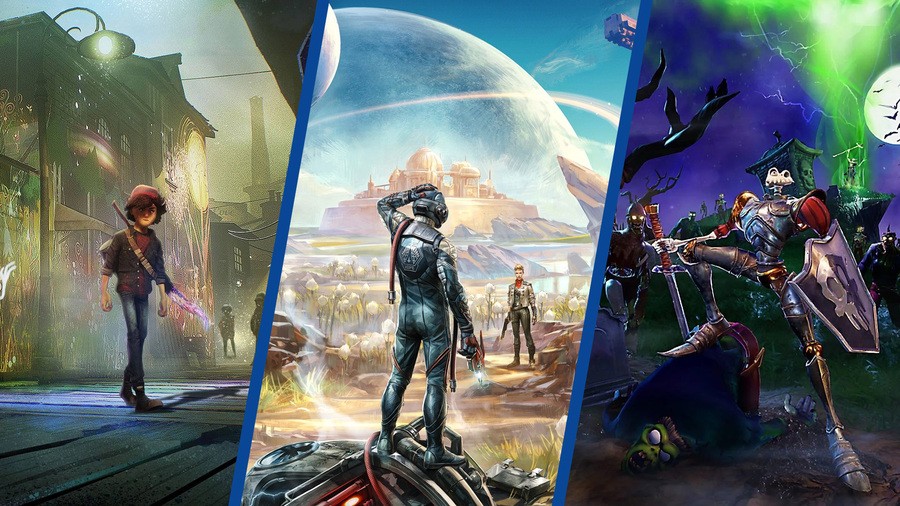 What new PS4 games are releasing in October 2019? This is a gargantuan window for the PlayStation 4, so you can kiss goodbye to your social life. Headline titles include Destiny 2: Shadowkeep, Concrete Genie, MediEvil, and The Outer Worlds – but spare a thought for the likes of Afterparty, Close to the Sun, and Ghost Recon: Breakpoint as well. There's also a little game called Call of Duty: Modern Warfare due out towards the end of the month.
New PS4 Games Releasing in October 2019
October, 2019
October, 2019
(Tentative)
For a full list of launches, check out our 2019 new PS4 games release dates guide.
---
Which games are on your wish list in October 2019? Are you going to be grabbing multiple titles, or just one or two? Try not to spend too much in the comments section below and let us know.