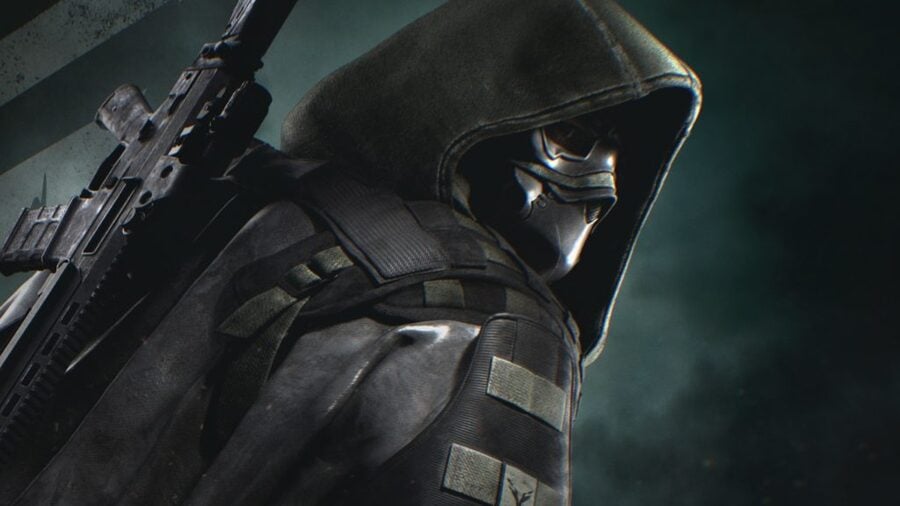 Ubisoft expected the recently released Ghost Recon: Breakpoint to perform better than it has done. We don't have any clear figures to work with, but in the company's latest financial report, Ubisoft boss Yves Guillemot says that "critical reception and sales during the game's first weeks were very disappointing".
Breakpoint's predecessor, Ghost Recon: Wildlands, turned out to be a huge hit for the publisher, so it probably expected a similar level of success. However, Breakpoint was not well received. Reviews were lukewarm at best, and its excessive microtransactions, coupled with its shoddy attempts at adopting a live service model, earned a damaging backlash from existing Ghost Recon fans. Clearly, negative word of mouth has had a significant impact.
In typical Ubisoft fashion, Guillemot states that the developer will keep supporting Breakpoint despite its poor start. "As we have done with past titles, we will continue to support the game and listen to the community in order to deliver the necessary improvements," the report reads.
Ubisoft titles such as Rainbow Six: Siege and For Honor immediately spring to mind, so the hope is that Breakpoint will eventually blossom much like its predecessors. Just a shame we can't have a great game at launch, isn't it?
[source twitter.com]