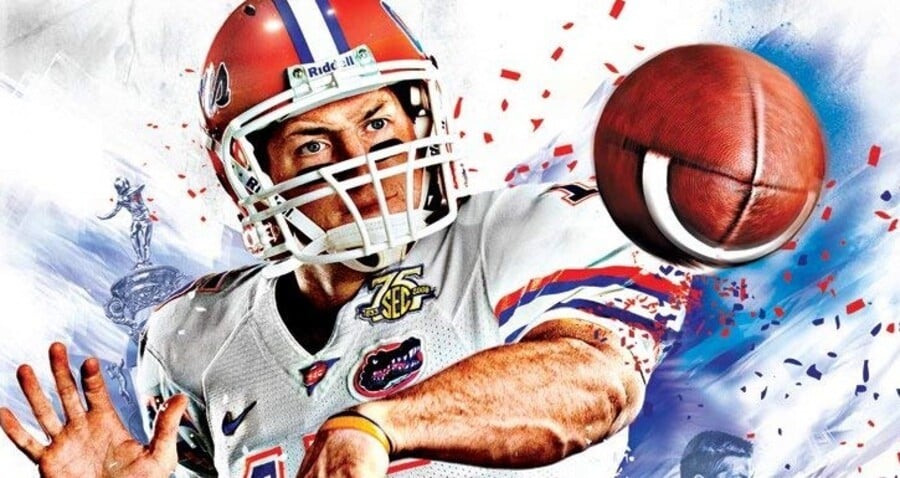 There's been measurable pent-up demand for new NCAA Football titles ever since the series ceased in 2013, but new legislation in California leading to revised rules may finally make it a possibility. EA Sports was forced to end the popular Madden alternative due to legal disputes surrounding player likenesses, but with the new Fair Pay to Play act, college stars will finally be able to earn money for appearing in titles such as the aforementioned.
And Andrew Wilson, the head honcho at the aforementioned mega-publisher, is monitoring the situation closely: "Our position is we would love to build a game," he told Jason Gay of The Wall Street Journal. "If there's a world where the folks who govern these things are able to solve for how to pay players for the use of their name and likeness and stats and data, we would jump at the opportunity to build a game in a heartbeat."
It's not going to happen overnight, though. First, the NCAA will need to figure out a way to ensure players are paid appropriately, and then EA Sports would need to agree to the terms. Of course, most importantly of all the game will actually need to get made, and that means we're likely to be several years away from this becoming a reality. The good news is that, with this fresh legislation, the possibility is finally back in play.
[source twitter.com]