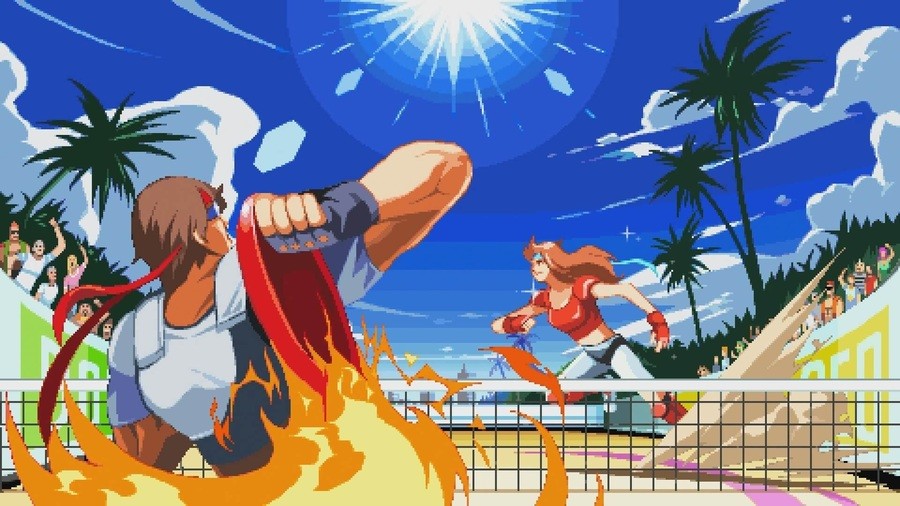 There's just a few weeks until Death Stranding drops, but you should have plenty to keep you occupied in the interim. We're busy beavering away with a bunch of games here at Push Square Towers, as we endeavour to bring you more reviews over the busy holiday period.
Sammy Barker, Editor
I'm working my way through Contra: Rogue Corps, but I'm under embargo so I can't say much just yet. Other than that, I've got a couple of games on my console that I was supposed to mini review a while back, so I'll be digging into them and seeing what I can come up with. Watch this space.
Stephen Tailby, Associate Editor
I'm going to be finishing up my time with Mutazione before I pen my review. Aside from that, I still have Knights and Bikes to finish, and I'd also like to dip into the Call of Duty: Modern Warfare beta.
Jamie O'Neill, Reviewer
I'm still concentrating on 16-bit games, and looking at how retro tennis games evolved from Pong. Therefore, at some point I might buy Windjammers, or consider digging out my PSP UMD of Virtua Tennis: World Tour. Is it even possible to purchase a Virtua Tennis game on the UK's current PlayStation Store?
Graham Banas, Contributor
While I've been in the middle of a lull as far as games I'm excited for, the abrupt release of Sayonara Wild Hearts and some NHL 20 should fix that lull right up.
---
That's what we're up to, but what about you? Be sure to let us know what you're playing in the comments section below.