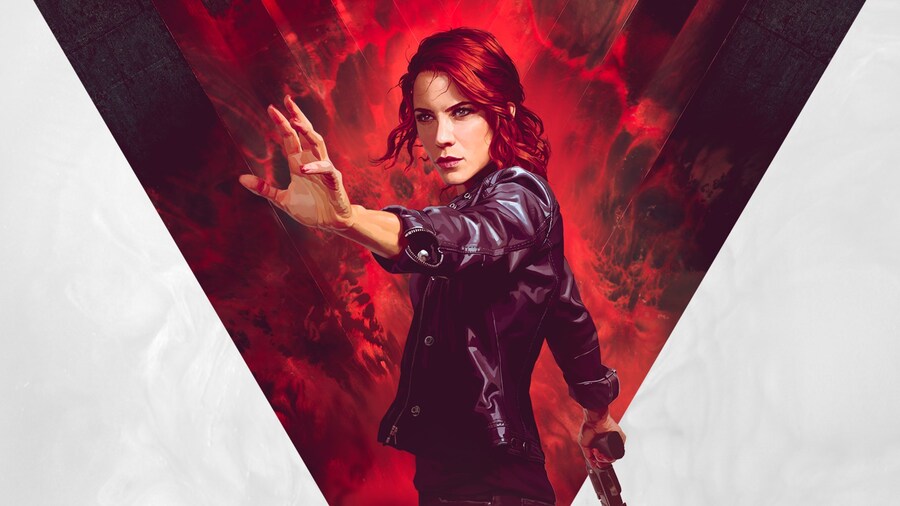 Our industrious leader Sammy Barker is on holiday right now, but that doesn't mean our longest running feature is taking a break. After a quiet few weeks, we're starting to see some cool games emerging. Here's what we're up to this weekend.
Robert Ramsey, Deputy Editor
Catherine or Katherine... Catherine or Katherine... Or Rin? It's tough choices for me this weekend as I finish up Catherine: Full Body for review. I've gotta say, I've enjoyed playing through this one all over again. It's been an eternity since it released back on the PS3, but there's still nothing quite like it.
Stephen Tailby, Associate Editor
I've ended up on review duties for WRC 8, so I'll be mainly sliding through mud and wrapping cars around trees this weekend. I'd really like to continue playing Knights and Bikes too, an adorable little game I backed on Kickstarter years ago.
Liam Croft, Senior Staff Writer
Video games actually came out this week, so I have something to play on every console I own. The Dark Pictures Anthology: Man of Medan on PS4, Astral Chain on Switch, and Blair Witch on Xbox One. What on earth do I play first?
Christian Kobza, Reviewer
Having come to the end of the road in Wreckfest's career mode, I'll be spending my weekend gorging myself on Remedy's Control.
Jamie O'Neill, Reviewer
The Ninja Saviors: Return of the Warriors has just released on the UK's PlayStation Store, yet despite looking forward to this beat-'em-up, I won't purchase it twice, so I'll wait for Strictly Limited Games to fulfil my order of a physical copy. I'll focus on Battlefield 1 and Ratchet & Clank instead, just like the past two WAYP weekends.
Lloyd Coombes, Reviewer
Now that the Premier League is back in full swing, I'll likely be dipping back into FIFA 19 in anticipation of the next release in a few weeks. I also plan on starting the Resident Evil 2 remake which I picked up on sale last week, and will almost certainly fall back down the rabbit hole of playing Destiny 2 until my eyes can't stay awake any longer.
Simon Fitzgerald, Reviewer
With the recent release of OST 3 on Beat Saber and the recent move to my new flat, [Congrats! - Ed] I'll be swinging those different coloured sabers all weekend long. In between you may catch me attempting some runs with The Keeper in The Binding of Isaac: Afterbirth+.
Victor Nowogurski, Moderator
I'll be sinking some more time into the Dragon Quest XI S demo as I'm totally hooked and the release date can't come soon enough. I know I can get it on the PS4, but I like being able to play in on a handheld. PS4 wise, I will be playing Fire Pro Wrestling World due to the AEW event going on this weekend.
---
That's it from us, but what about you? What games will be keeping you busy this weekend? As always, tell us what you're playing in the comments below.