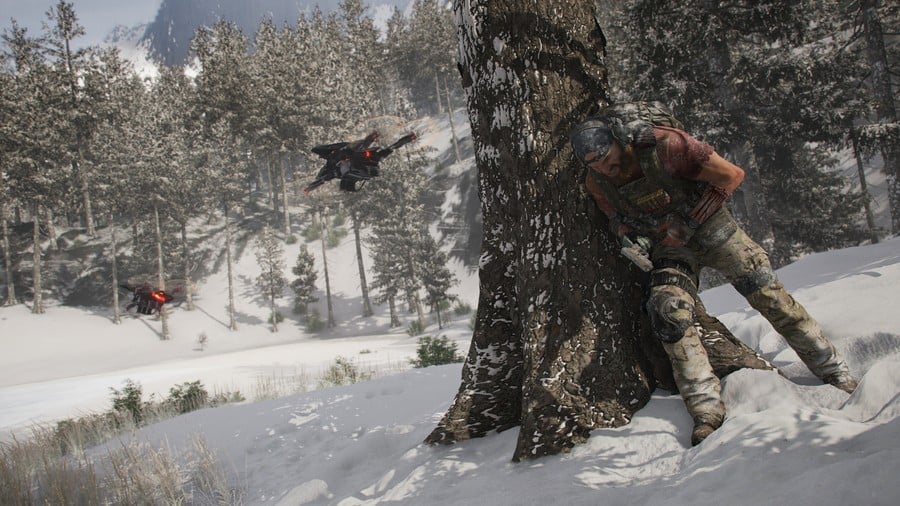 Ubisoft has slapped a date on the upcoming Ghost Recon: Breakpoint beta. To gain access, you need to have either pre-ordered the game, or previously signed up for the beta on the official site. It begins on the 5th September, and ends on the 9th. You can check out the handy timezone chart below to find out when you can get pre-loading.
Four in-game regions will feature in the beta: Smuggler Coves, Mount Hodgson, Sinking Country, and Fen Bog. Within them, you'll be able to take on a number of PvE missions, which you can tackle alone or with up to three other players.
It sounds like a pretty robust beta, but will you be taking part? Try to avoid those drones in the comments section below.
[source ghost-recon.ubisoft.com]