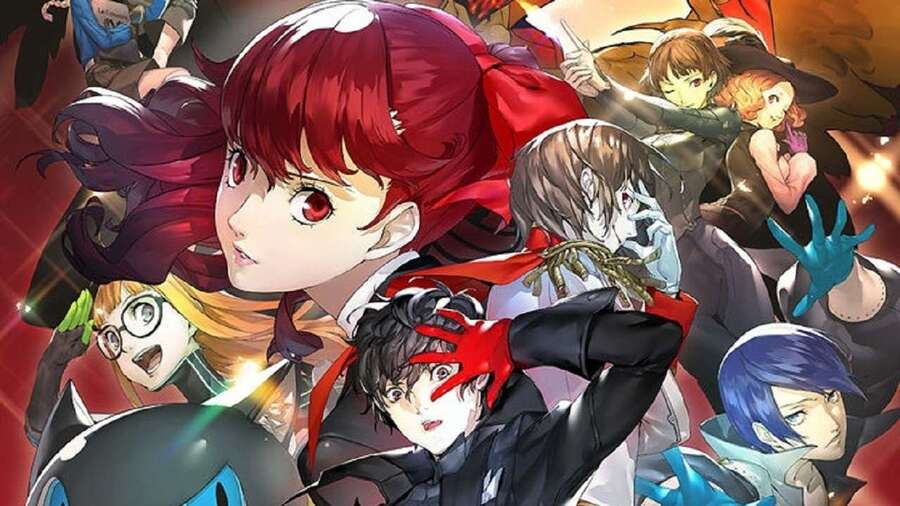 Atlus is hosting a Persona 5 Royal livestream early next month, on the 2nd August. It'll obviously be in Japanese, but it'll be broadcast over on YouTube. The developer is promising a load of new information as well as our very first look at live gameplay.
To be clear, we already know quite a lot about Persona 5 Royal with regards to the new content that it brings to the table. An expanded story complete with a new party member is the headline act, but you can also expect new character dialogue, scenarios, and a number of gameplay tweaks, such as additional dungeon secrets, new enemies, and new personas.
Anyway, we'll be sure to compile all the new info right here on Push Square as soon as it's available. Are you hyped for Persona 5 Royal? Infiltrate the comments section below.
[source gematsu.com]