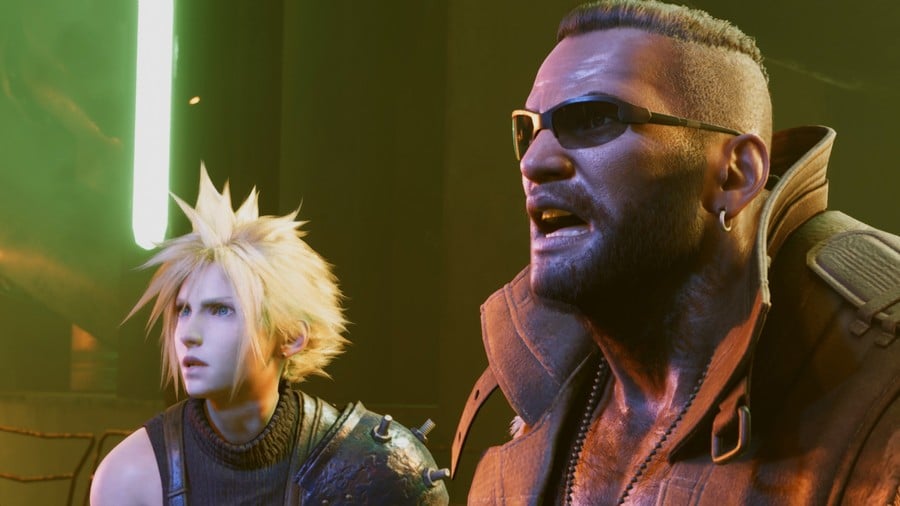 We do love it when a Dreams creation goes viral. Media Molecule's tools have proven to be extremely versatile during this early access phase. From someone using the game to make a puppet show to another user aiming to recreate the gameplay of Super Mario 64, the community has managed to build some incredible things. The trend continues with this clip, which caught lots of attention at the end of last week, and rightly so.
Yes, that's a boss battle from Final Fantasy VII Remake, reconstructed within Dreams. We've had a little go on it ourselves, and it's pretty accomplished. From the animations through to menu systems and character swapping, it has everything you'd expect. It might not look as good as Square Enix's upcoming release, but this is an extremely impressive effort nonetheless. It's called 'Final Fantasy VII Dreamake', and it was made by Dreams user sosetsuken5360.
What do you think of this Dreams recreation of Final Fantasy VII Remake? What are your favourite things in Dreams so far? Tell us in the comments below.
[source ​twitter.com]