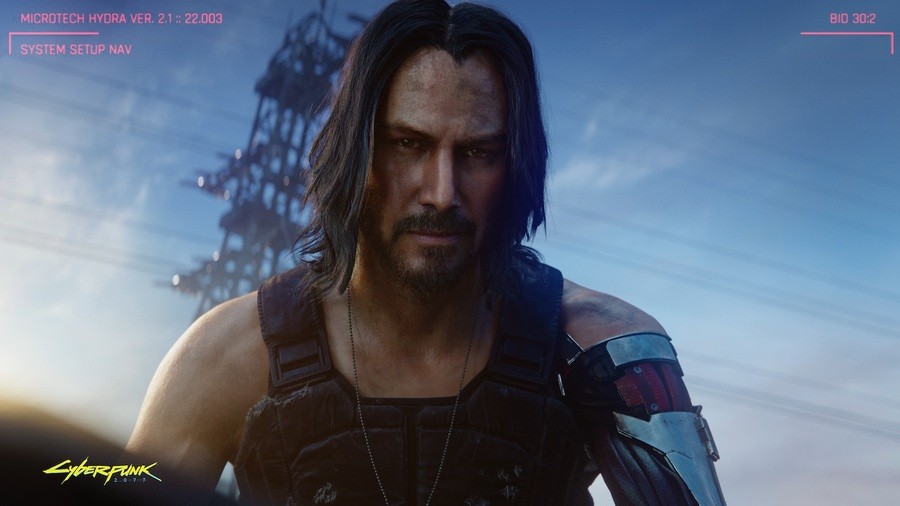 Cyberpunk 2077 looks and sounds incredible. It's not an exaggeration to say that it could well be the most anticipated game on the planet right now, but there's just one concern that continues to linger: will Cyberpunk 2077 run well enough on current-gen consoles?
It's a question that we won't have a concrete answer to until we have the game in our hands, but it's a concern all the same. So far, the only gameplay that developer CD Projekt Red has shown has been from the title running on high end PC hardware, so we're all wondering whether the PlayStation 4 version will actually live up to expectations. Let's not kid ourselves: Sony's console is getting pretty old.
The Polish studio has come out and said that there's nothing to worry about, though. Speaking to Wccftech, CD Projekt Red's Alvin Liu reassures that Cyberpunk 2077's "very custom engine" makes optimisation easy, regardless of platform. "We're targeting consoles as first class platforms and it looks amazing there," says Liu.
"Obviously, if you spent, you know, $2,000 building your PC rig, it's going to look better on that. But the graphics are quite amazing for what you're going to get from Cyberpunk 2077 on consoles," Liu adds.
Hopefully, then, Cyberpunk 2077 ends up looking great and running well on PS4. The studio's previous open world game, The Witcher 3: Wild Hunt, did have some frame rate issues when it first hit PS4, but they were patched pretty quickly. Five years later, we imagine that CD Projekt Red is better versed in working with Sony's system, so right now, we've got no real reason to doubt the developer's words. Still, we'd feel better if we saw some PS4 gameplay.
Are you concerned at all for Cyberpunk 2077 on PS4, or are you confident that CD Projekt Red will deliver? Hold your frame rate steady in the comments section below.
[source wccftech.com]