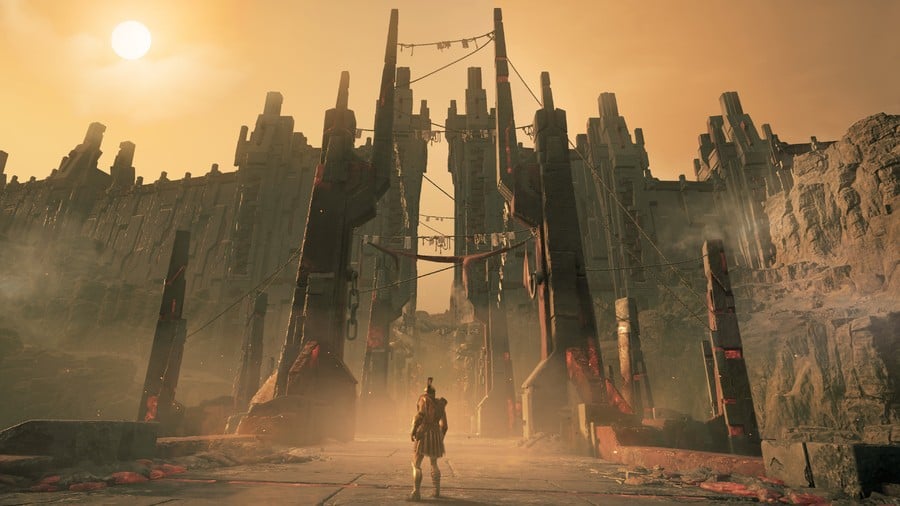 It's time for another Assassin's Creed Odyssey update. Patch 1.40 is out now on PlayStation 4, weighing in at 5.9GB. Truth be told, there aren't many headline acts here, but the update does add support for the game's final DLC episode, Judgment of Atlantis, which is out next week on the 16th July. Support for the next Lost Tales of Greece quest has also been implemented.
Still, this seems to be a pretty important patch as far as bug fixes go. The full patch notes mention a whole load of gameplay and quest improvements, so be sure to give them a read if you want the full scoop. In particular, the relatively new Story Creator Mode has seen a number of positive tweaks.
Are you still playing Assassin's Creed Odyssey? Are you looking forward to the Fate of Atlantis finale? Reforge your legendary spear in the comments section below.
[source reddit.com]