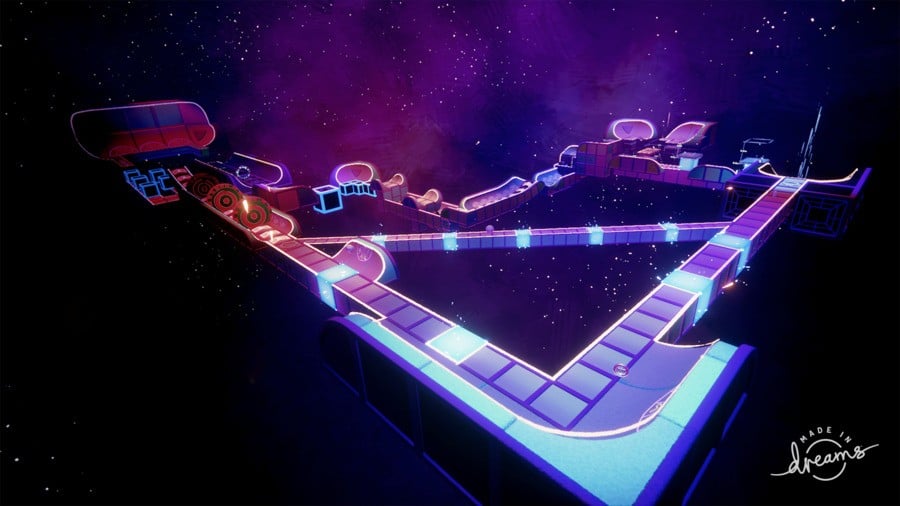 Before Dreams launched in its early access form, there was concern regarding an apparent limit on the number of people who could join in. The innovative create-em-up has now been available for two months, and contrary to warnings prior to release, the client is still up for sale on the PlayStation Store.
It's been pointed out on Reddit that there are now at least 100,000 people playing Dreams, because everyone starts the game following one creator: MmDreamQueen, one of Media Molecule's official accounts. This user, at the time of writing, has 100,351 followers, which translates roughly to the number of creators enjoying the title. The figure isn't perfect, as you can quite easily unfollow the account if you wish, but that means the number will only be bigger than the one displayed on MmDreamQueen's profile page.
Again, you can still buy Dreams Early Access on the PS Store. If you've any interest in it, we'd suggest grabbing it now, as you'll be upgraded to the full release when it arrives for no extra charge.
Are you currently playing Dreams on PS4? Are you pleased to see it reach this milestone? Get in early in the comments below.
[source reddit.com]