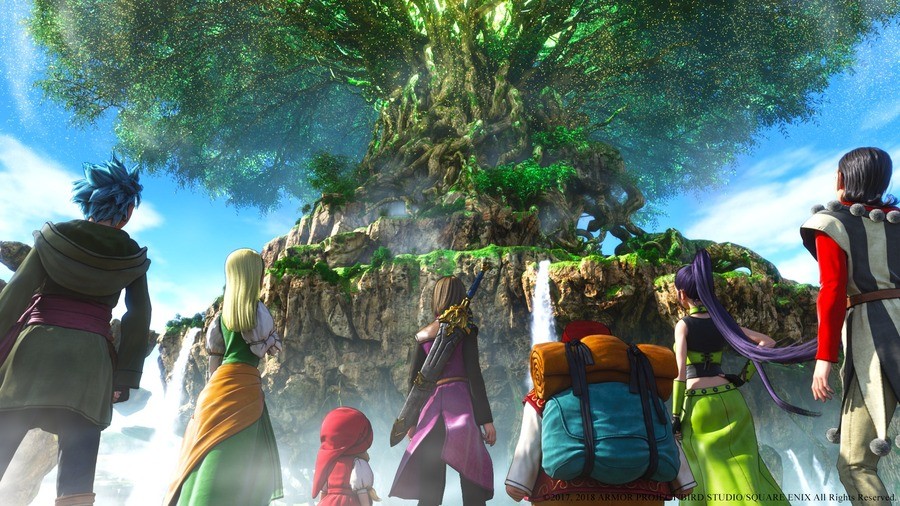 Dragon Quest XI: Echoes of an Elusive Age was one of our favourite games of 2018, so we're pretty chuffed about the fact that executive series producer Yuu Miyake is already discussing the 12th entry.
At the Dragon Quest Walk event, a new smartphone app that is very similar in style to Pokémon GO, Miyake was sure to quickly touch on the development of Dragon Quest XII. "By the way, about Dragon Quest XII, which I'm sure is on everyone's mind— Horii and I are currently making preparations on series developments that will connect to XII. I think it's still too early, but we would like to announce it in some form, so please wait a little while longer."
Obviously, it's not a lot to go on, but it's very nice to know that something is in the works. We imagine this will be a PS5 release, as the gap between releases in the franchise has generally lasted around three to four years. Add localisation into the mix, and we've got quite the wait on our hands for Dragon Quest XII.
Are you happy about the news that something is definitely coming? Kill some Slimes in the meantime in the comments below.
[source gematsu.com]