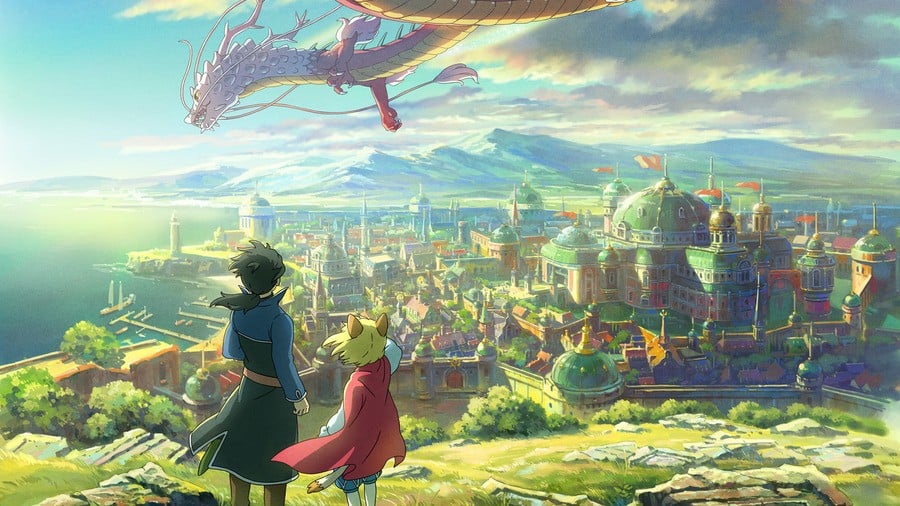 In an interview with Japanese magazine Nikkei, Level-5 President Akihiro Hino has revealed that a third entry in the Ni no Kuni franchise is currently in development. It's planned for release after the movie based on the series hits Japanese theatres on 29th August.
The project forms a part of the developer's plans to make Ni no Kuni a much bigger franchise than it already is. Alongside the aforementioned film release and the confirmation of a third game on its way, Ni no Kuni: Wrath of the White Witch Remastered comes to PS4 in September, while Akihiro Hino also revealed that a smartphone app will be coming to phones. That's not something that interests us too much, of course, but it still proves a commitment to the franchise all the same. At this point, we assume a third Ni no Kuni game would be a PS5 release.
Are you hyped for more Ni no Kuni? Discuss the remaster in the comments below.
[source dualshockers.com]