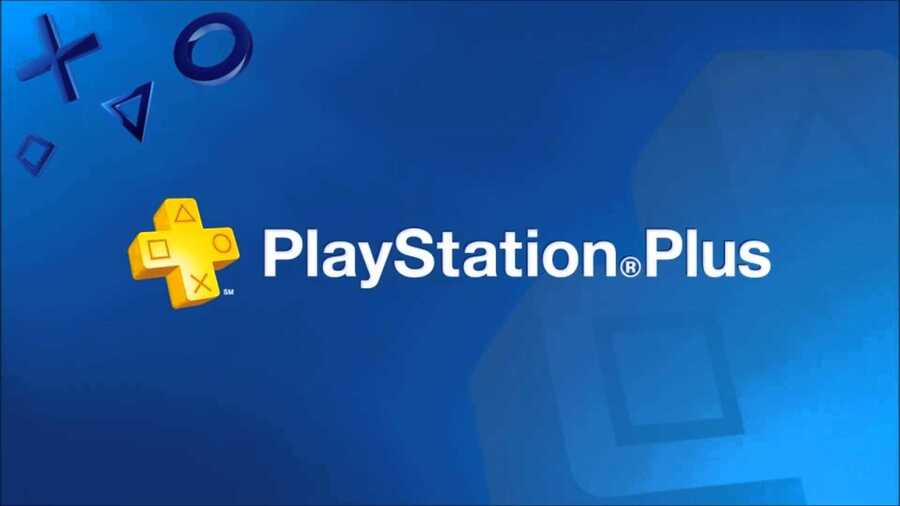 It seems as though Sony is increasing various PlayStation Plus subscription prices in different European countries. The news comes courtesy of a forum thread over on PSNProfiles, which is based on emails that users have received. Said emails go over revised pricing for countries such as France, Germany, Sweden, and Switzerland. Japan is also seeing a price increase.
However, in some regions, such as Japan, the price increase only applies to the one month subscription option. What's more, adjustments in the likes of Sweden and Switzerland appear to be price corrections more than anything, as previously it was actually cheaper to buy multiple one month subs rather than a whole year. Still, a price increase is a price increase.
At the time of writing it's unclear how widespread these price adjustments are. Our advice would be to keep an eye on your emails -- all of the relevant information should be sent to you by PlayStation if your region is impacted by the changes.
The new prices will come into effect starting from the 1st August, 2019. The last time European PS Plus prices increased was back in 2017, and let's just say that it didn't go down well. Now that PS Plus offers just two "free" PS4 games a month, its diminishing value has already been called into question on multiple occasions, and with moves like this, it's not the best look for Sony or the subscription service as a whole.
[source forum.psnprofiles.com]