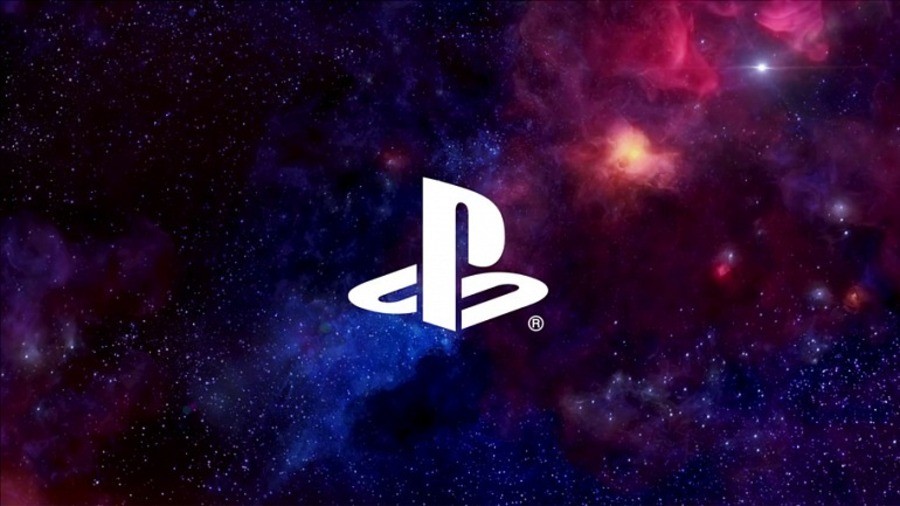 Sony's settled upon two buzzwords which it will refer to when considering the future of PlayStation: immersive and seamless. Announced as part of an investor relations presentation, the company confirmed that these adjectives will determine the direction of its business moving forwards. It pointed to the processing speed of the upcoming PlayStation 5 compared to the current PS4 Pro as one example of how it aims to realise its vision.
Of course, faster loading times and richer graphics are just one way the company could fulfil its ambitions. These keywords also open up other possibilities, like perhaps a wireless virtual reality headset, which would be both more immersive and seamless than the current setup. Hopefully the organisation is also applying these terms to its next console's operating system: it needs to be easy-to-update and extremely nimble to use.
The firm also talked about how PlayStation Streaming – which is its new umbrella name for PlayStation Now and Remote Play – will allow seamless gaming experiences irrespective of device, and how it will leverage new technologies like 5G and its recently announced relationship with Microsoft to make its content more widely available. Fascinating times.
[source sony.net]