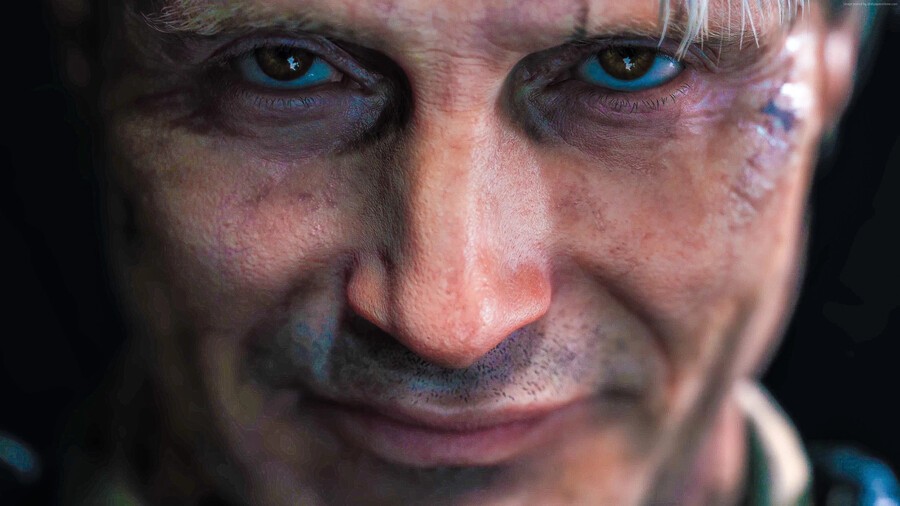 We're getting a new Death Stranding trailer very soon indeed -- and possibly more, if this PlayStation Store page is anything to go by. Whatever Kojima Productions is cooking up for us, it's right around the corner. But when exactly can we expect to see this long overdue update?
In this short guide, we'll give you a better idea of when all this Death Stranding business is happening, and what to expect when it arrives.
When is the new Death Stranding trailer coming?
Here's when to expect the new Death Stranding trailer and information to arrive.
Dates and times
An update on Death Stranding from Kojima Productions is scheduled to arrive today, 29th May 2019, for North America and Europe. However, for those in Japan, it'll be 30th May before the news turns up.
As for what time, we can use the above dates to narrow things down. Seeing as the new trailer is coming at the same time across all regions, we can safely assume it'll all kick off at 8am PDT / 11am EDT / 4pm BST at the very earliest. This is because, at this time, it'll be 12am on 30th May in Japan.
If you ask us, 9am PDT / 12pm EDT / 5pm BST is the most likely time all this Death Stranding stuff will go live.
Where can you watch the new Death Stranding trailer?
You can currently watch a looping Death Stranding live stream over on PlayStation's official Twitch channel, and presumably, it will conclude with the new trailer. Of course, we will be reporting on everything right here on Push Square, so be sure to check back and ensure you haven't missed any details.
What to expect
Based on what's been teased or leaked thus far, we think we'll be seeing a brand new trailer that reintroduces us to Hideo Kojima's bizarre world, perhaps delving deeper into the story and answering some questions. It's possible we'll see some gameplay too.
It's also looking likely we'll get a release date. As we mentioned earlier, a PlayStation Store pre-order page has been spotted by more than one user; if the game is being put up for pre-order later today, odds are a release date is on the cards.
---
Are you hyped to see more of Death Stranding? Create the rope in the comments below.