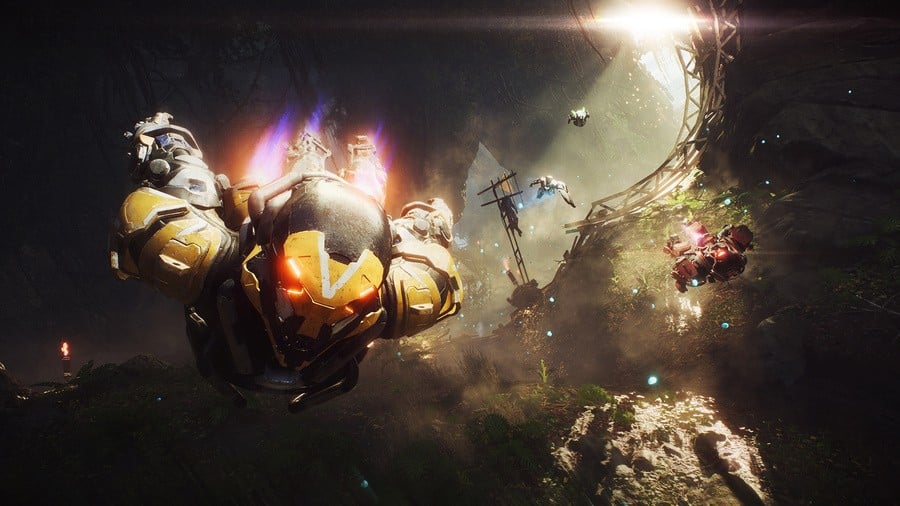 This news probably shouldn't come as too big of a surprise, but BioWare's troubled sci-fi shooter ANTHEM doesn't appear to be selling all that well. During its recent finance call, publisher EA said the game hasn't met its expectations. When you consider that servers are struggling to fill up due to a lack of players, that sounds about right.
However, it's not all doom and gloom. The publisher has also commented specifically on the game's digital sales performance, revealing that ANTHEM is its best-selling digital game ever. Apparently, digital business is booming for the company at the moment, accounting for about 75 per cent of its profits. It also stated that nearly half of all console software sales are made digitally.
With regards to the game itself, EA once again affirmed its support. "We continue to invest heavily in Anthem, with developers working on game quality, content, systems and game mechanics," said COO and CFO Blake Jorgensen. "It's great original IP and we've doubled down on the product."
[source vg247.com]