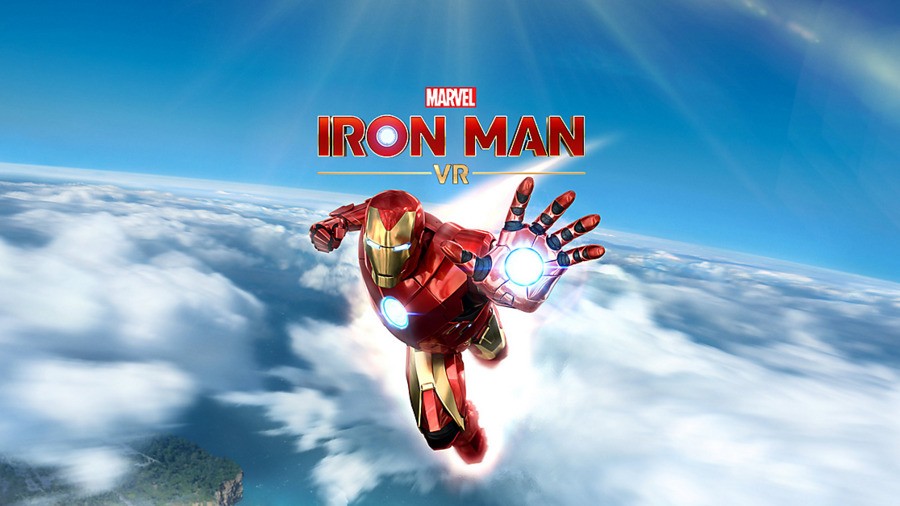 I remember prior to the release of PlayStation VR there was a lot of chatter on this site in particular that Sony would scrap the headset like previous platforms should it fall short of expectations. To be fair, the organisation's track record isn't great: the EyeToy was prematurely given the boot, opening the market for Microsoft's more advanced Kinect; the PS Move motion controllers – despite later becoming a pivotal part of the PSVR experience – were largely left to die on the PlayStation 3; and the PS Vita, for many, still stings.
But last week's State of Play presentation attracted criticism for one major reason: for some outspoken social media users, there was too much PSVR. I really think the Japanese giant deserves credit for the way it's managed the headset, because there have been several occasions now where it's completely reloaded the device's roster of software, and given owners plenty to look forward to. And the next three months look utterly outstanding for virtual reality.
Next week sees the anticipated arrival of Falcon Age, a first-person adventure game that finds you befriending a bird and working alongside your wingman [Pun intended – Ed] to protect your historic land from calculating colonisers. Then there's the whimsical Ghost Giant a few days later – an all-new original title from Zoink Games which aims to depict the feelings of loneliness. And later in the month, Jupiter & Mars – the spiritual successor to Ecco the Dolphin – will smack you in the feels once more.
Meanwhile, third-party titles like the mysterious Golem and side-scroller Star Child are still in production, while Sony has partnered with Hello Games to port one of the most requested titles of all-time to PSVR: the ever-evolving No Man's Sky. But it's not just external outfits that are propping up the platform: the platform holder itself is busy building on the success of last year's Astro Bot Rescue Mission, with its own Japan Studio collaborating with Clap-Hanz on Everybody's Golf VR.
But it's the likes of Blood & Truth and Marvel's Iron Man VR that are really exciting me. While I haven't had a chance to play them myself, I've been poring over some of the previews, and the general consensus appears to be that these are true second wave experiences. Whereas the likeable but limited London Heist demo showed narrative-driven, action movie promise – it sounds like London Studio is really realising all of that potential with its latest playful project.
And while it may not have shown well during State of Play, there was no chance that Camouflaj's take on Tony Stark was going to disappoint with both Sony and Marvel Games overseeing the project. Early impressions are that Marvel's Iron Man VR is superb, and it's nothing like the bland shooting gallery that its first trailer teased. No, instead we're talking about a story-driven sandbox game laden with set-pieces that would belong in a full-blown superhero game.
Of course, this article even ignores a handful of titles that I'm just going to list out to demonstrate the sheer depth of PSVR software on the way: Dreams, Five Nights at Freddy's VR: Help Wanted, Mini-Mech Mayhem, Trover Saves the Universe, Vacation Simulator, Wolfenstein: Cyberpilot, and more. I genuinely think that PSVR has a better lineup of software than any other system over the next three months – and I'm not just talking virtual reality devices here. Hype!
---
Have you been impressed with the way that Sony has handled PSVR since launch? Which of the headset's upcoming titles are you most looking forward to? Enter a different dimension in the comments section below.