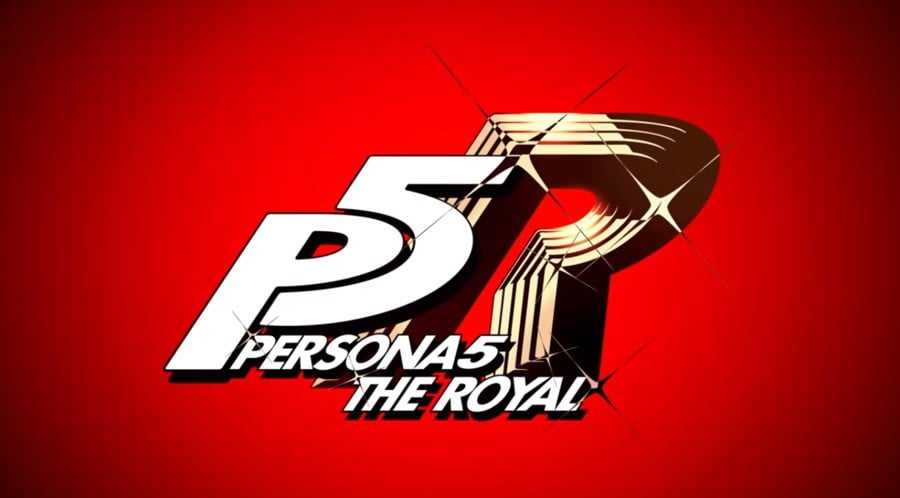 This week's going to be an important one if you're a fan of Persona 5. Persona 5: The Royal, a confirmed PS4 title which was both teased and kind-of-revealed earlier this year, will supposedly be blown wide open on the 24th April, unless Atlus sees fit to troll us all once again. On the 25th April, we'll be getting information on Persona 5 S, but there's every chance that this project has nothing to do with PlayStation.
Over the course of the two dates mentioned above, Atlus will be hosting 'Persona Super Live P-Sound Street 2019' in Japan, which is basically a celebration of series. It'll feature announcements as well as live music performances, but it'll only be streamed on Japanese service Niconico. Still, we'll be sure to have all the news here on Push Square once it breaks.
And so now, we wait. What are you hoping to see from Persona 5: The Royal and Persona 5 S? Get up, get out there in the comments section below.
Update: Persona 5: The Royal has been fully revealed as an enhanced edition of Persona 5. You can read about it through here.
[source gematsu.com]