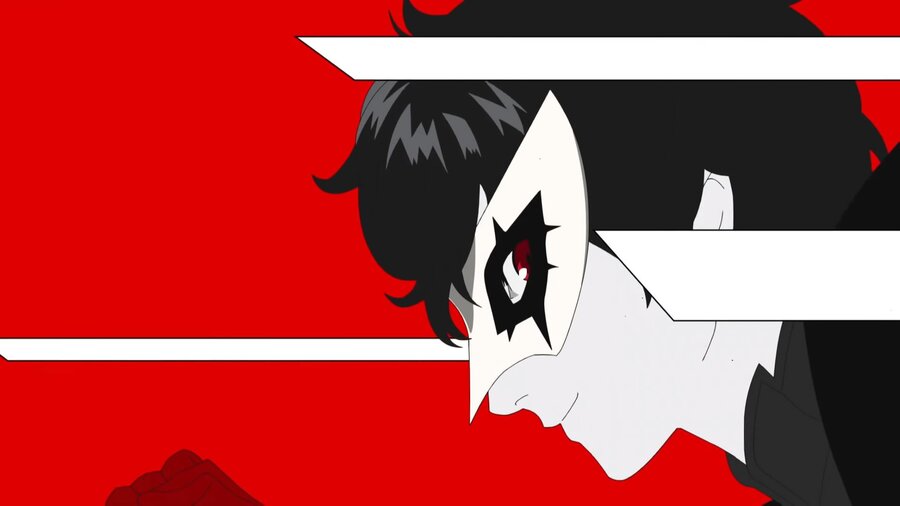 Persona 5 R, Persona 5 S -- Atlus is currently running rings around us with these Persona 5 projects. Last month, Persona 5: The Royal was revealed, but all we really know about it is that it's coming to PlayStation 4. Persona 5 S, on the other hand... Well, we don't have a clue.
A new teaser website has opened for Persona 5 S, and it says that more information will be shared on the 25th April. Atlus absolutely loves dragging these things out, doesn't it?
Now, there's every chance that this project will end up having nothing to do with us here at Push Square -- that 'S' could quite easily tie to the Nintendo Switch, and with Joker coming to Smash Bros. Ultimate as DLC this month, the speculation is only natural.
But hey, you never know. Just try not to port beg in the comments section below, okay?
[source p5s.jp, via gematsu.com]