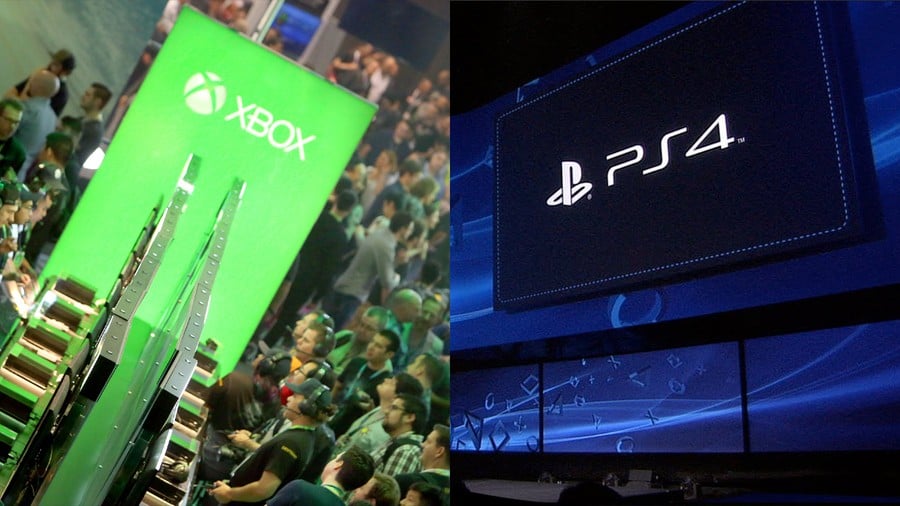 Sony officially unveiled the first details regarding the PlayStation 5 this week, catching the industry somewhat by surprise in the process. Many had expected Microsoft to move first at E3 2019 in a few weeks, but it seems the Japanese giant had other ideas. Of course, Xbox chief Phil Spencer alluded in Los Angeles last year that it will never allow its rival to reclaim the hardware crown after what transpired with the PlayStation 4 and Xbox One – and that's prompted "insiders" to come out of the woodwork and claim that the team in green's next box is "more advanced" than PlayStation's offering.
It's perhaps worth nothing that Microsoft is rumoured to be releasing two next-gen consoles: a cheaper, less powerful option and a supercharged alternative. Assuming that there's any truth to any of this, it's likely that the premium box will be the one that eclipses the PS5 – and will presumably come at a cost. The latest speculation comes courtesy of a journalist named Ainsley Bowden, who claims to be citing "multiple sources". There's since been further chatter on forum ResetEra from people supposedly in the know. Our advice: take all of this with a pinch of salt until official specifications are announced.
Of course, we don't really know the full PS5 picture yet – in fact, we imagine there are plenty of details that are yet to be determined. However, the folks in Redmond have shown with the Xbox One X that they're willing to price high in order to outpace PlayStation's offering, so we wouldn't be surprised to see Microsoft repeat the feat next-gen. Given the success of the PS4, we'd expect Sony to be cooking something relatively affordable – even if the details announced for the device so far suggest it won't necessarily be cheap either.
[source twitter.com, via resetera.com]