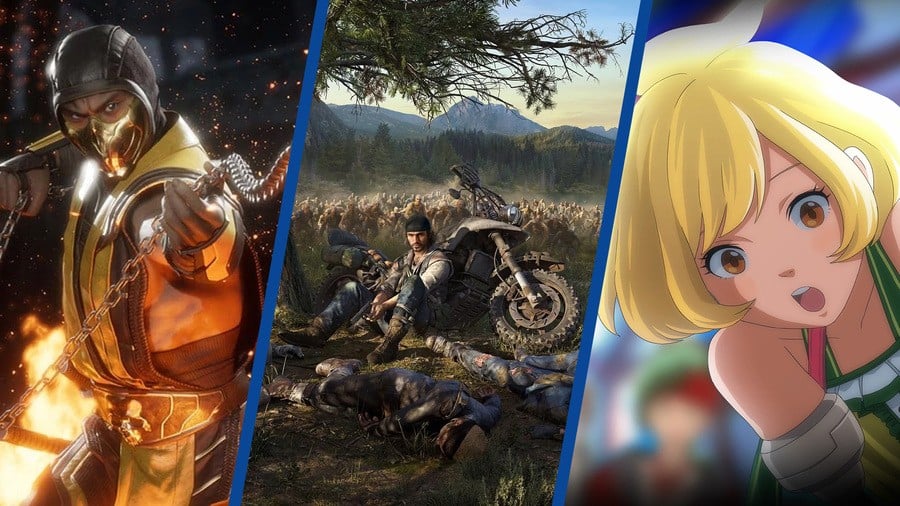 What new PS4 games are releasing in April 2019? It's a slightly quieter month on the PlayStation 4 this time, but there are two big titles waiting at the end of it: Days Gone and Mortal Kombat 11. The former is the next big exclusive from Sony, while the latter practically guarantees a good time. The question is: which will be getting your money?
New PS4 Games Releasing in April 2019
April, 2019
For a full list of launches, check out our 2019 new PS4 games release dates guide.
---
Which new PS4 games are you buying in April 2019? Will you be digging into Days Gone or killing your way through Mortal Kombat 11? Let us know which titles you'll be picking up in the comments section below.