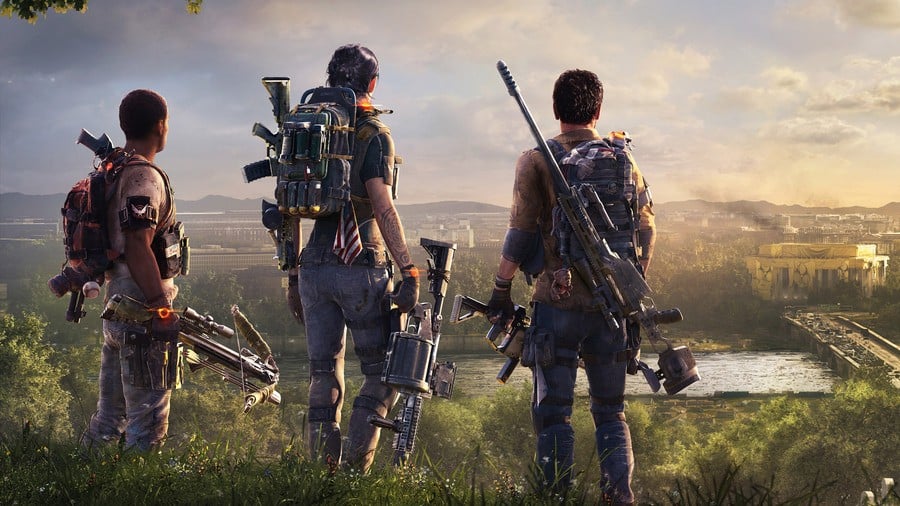 The Division 2's open beta -- your last chance to play the game before its launch on the 15th March -- is now live on PS4. The beta is around 50GB, so you'll want to get it downloading sooner rather than later. It's live from today, Friday the 1st March, until Monday the 4th March.
Much like the closed beta that took place last month, the open beta includes main story missions (one extra this time around), a chunk of the open world map that you're free to explore, a handful of side quests, a taste of PvP action, and a tough endgame mission. It's certainly not your average beta -- we ended up spending a good seven or so hours with the closed test.
Will you be holding the line in The Division 2's open beta this weekend? Gather your fellow agents in the comments section below.